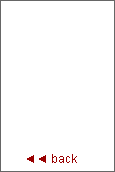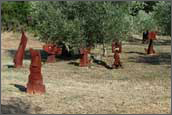 41
Ghostly Appearances, 1997/1998
cast iron; height: 150 cm

ERIK DIETMAN
Born in 1937 at Jönköping (Sweden), he died 2002 in Paris. Studies at the Academy of Arts in Malmö. Mainly lived in France. Dietman always took a great interest in working with various materials and using different techniques; thus he also was an expert in glass. Numerous big sculptures and installations have been realized for public spaces. Dietman also was related to the group of "Fluxus".