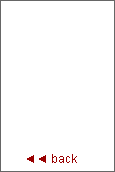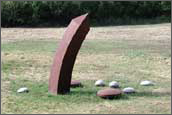 74
Two steel lentils, a sloping tower and five geodes, 1997/2002
steel, slate; Höhe des Turms 60 cm x 60 cm x 300 cm

JÜRGEN KNUBBEN
Born in 1955 in Rottweil (Germany). He lives in Rottweil. Since 1973 he works as a sculptor and, as director of the "Forum Kunst" in his birth town, he is dedicated to making modern art accessible to the public.