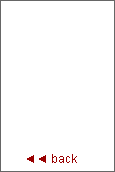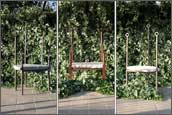 68
Three Thrones, 2000/2001
stone, copper, bronze, iron; each: 70 cm x 80 cm x 150 cm

ZOLTAN LUDWIG KRUSE
Born in Rumenia in 1954. Now he lives near the Monte Amiata at the Monte Labbro and as an artist he preferably works with locally found stones. Furthermore he is enthusiastically interested in the morphology of language. Sometimes this also has an influence on his artistic work.