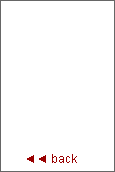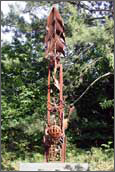 34
Farmer´s Memorial (Monte Amiata Stalk), 1998
iron; height: 7,00 m

BERNHARD LUGINBÜHL
Lived in Mötschwil (Switzerland). Sculptor. But he also did a lot of drawings. Above all Bernhard Luginbühl is famous for his giant iron sculptures but also for big constructions made of wood, which were burnt and thus transformed into beautiful enormous fireworks.
Bernhard Luginbühl died in 2011.