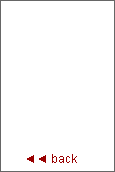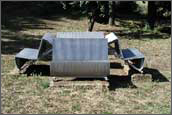 65
escalator bench, 1993/2000
escalator stairs, 200 cm x 200 cm x 80 cm

SUSANNE RUNGE
Born in 1959 in Munich, she lives in Freiburg (Germany). After her studies of Art in Munich Susanne Runge has been working freelance since 1988. Another bench made of escalator stairs can be found in the pedestrian precinct of Kevelaer.