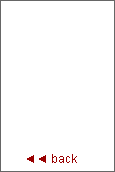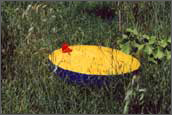 63
Crushed Garden Gnome, 2000
synthetic resin; 25 cm x 65 cm

Juliane Kühn
Born in Marburg in 1967. She studied architecture in Berlin and then at the Academy of Arts. As an artist she focussed on installations and happenings. In 1995 she received a scholarship at the "Ecole des Beaux Arts" in Paris.