We are open from Wednesday to Sunday from 10:30 a.m. to 07:00 p.m.!
Address and getting here
Fondazione »HIC TERMINUS HAERET –
IL GIARDINO DI DANIEL SPOERRI«
Strada Provinciale Pescina
Loc. II Giardino
I – 58038 Seggiano (GR)
tel +39 0564 950 553 (Info,Tickets)
info@danielspoerri.org
www.danielspoerri.org
Please make sure that cookies are enabled.
Loading map
When driving from the direction of Florence: Exit for Impruneta on the SS2 in the direction of Siena, After 60 km Siena (south), exit onto the SR or SS2 (Cassia) in the direction of Buonconvento, Montalcino, RomeAfter 40 km (ignore the turning for Montalcino) you pass Bagno Vignoni Turn right 50 m late onto the SP or SR 323 in the direction of Castiglione d'OrciaAfter 14 km you will come to SeggianoStay on this road, driving in the direction of Castel del PianoAfter approx. 1/2 km turn left in the direction of Pescina / Campo sportivo / Il Giardino di Daniel Spoerri. The entrance is approx. 600 m further, on the left side, opposite the football pitch. It is marked with a sign.
When coming from Grosseto: After approx. 20 km turn right in the direction of Paganico / Monte Amiata. Continue on this road in the direction of Castel del Piano / Arcidosso. From there, continue in the direction of Seggiano / Siena.Ignore the first right-hand turning towards Pescina. Just before Seggiano take the right turn up towards Pescina, Campo sportivo. The entrance to the "Giardino" is located approx. 600 m further, on the left side, opposite the football pitch.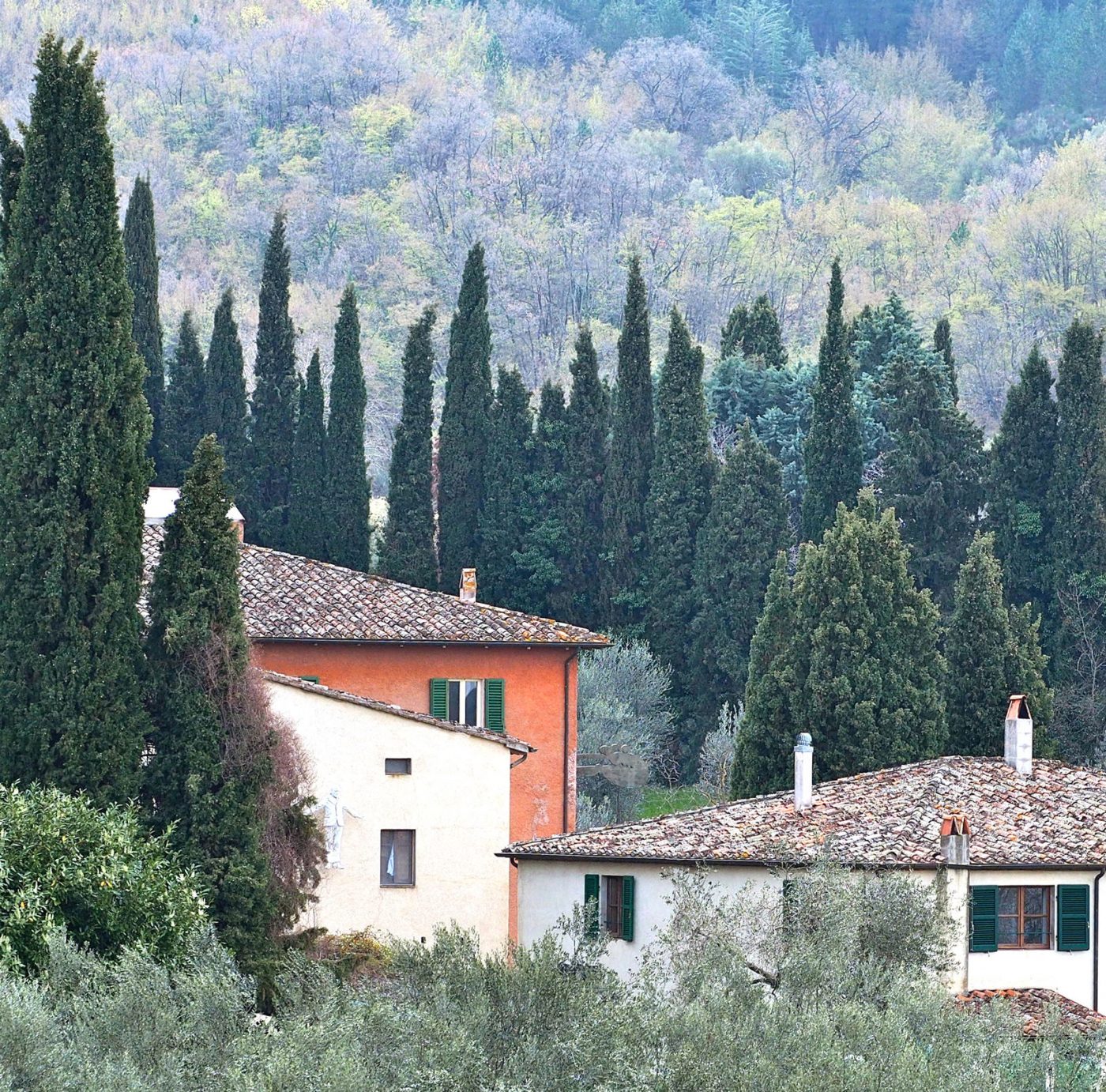 Tickets and prices
Adults: € 12.00
Students: € 9.00
Children under 8 years old free admittance
Group price from 11 persons € 9.00 per person
Opening hours
We are open from Wednesday to Sunday from 10:30 a.m. to 07:00 p.m.
For Information please contact info@danielspoerri.org or +39 0564 950553 during office hours
Whats App: +39 338 9905570 (only text messages!)
In order to exit the park, press the small button at the end of the green arrow located approx. 2 metres from the gate (on the driver's side); the gate opens automatically.
Staying overnight
The APARTMENTS are available to book for summer /& autumn 2022!!! BOOK NOW!!!
CHECK OUT Eat & Sleep TO SEE ALL OUR APPARTMENTS and TO BOOK A FLAT!
Please direct all enquiries to
tel +39 0564 950 553 (information, tickets)
info@danielspoerri.org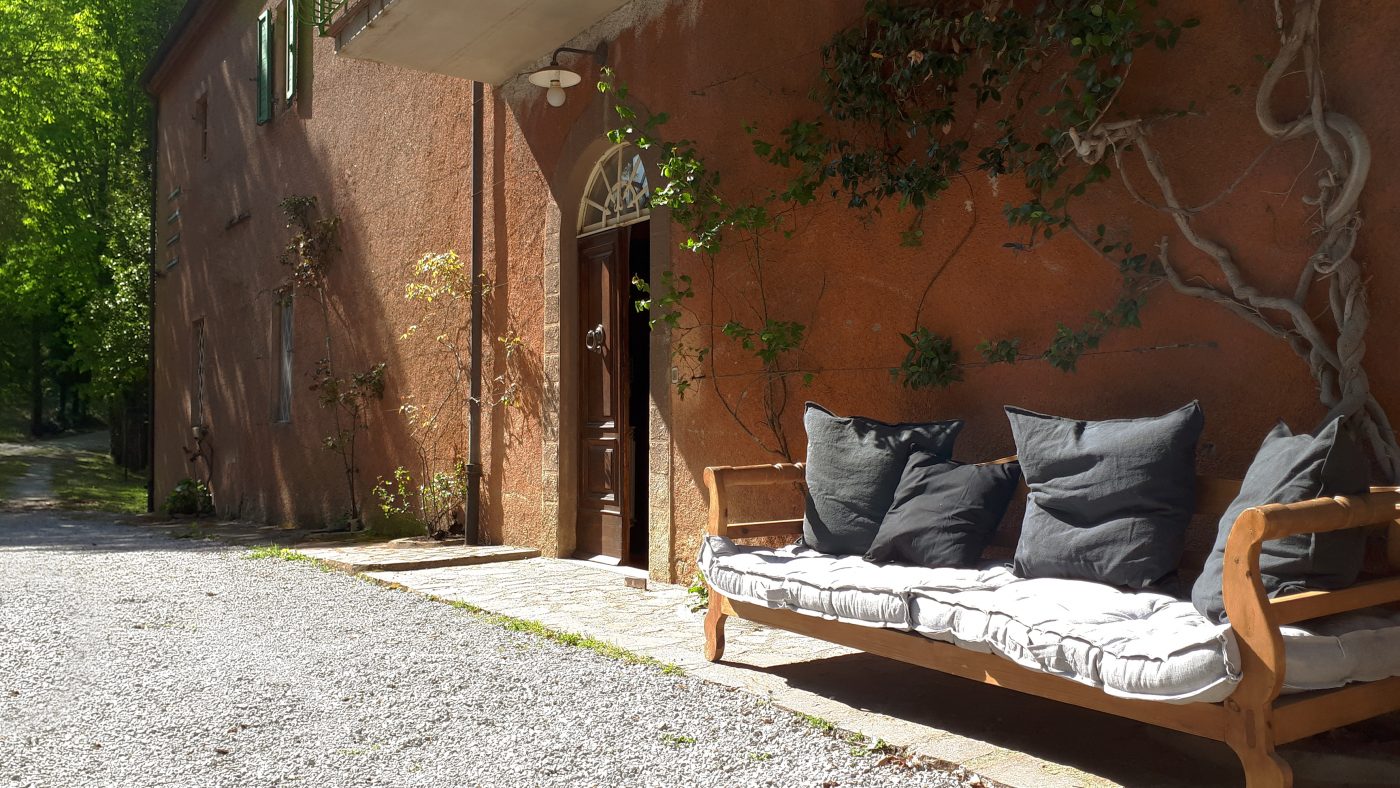 Bar & Ristorante »non solo Eat Arts…«
Typical tuscan dishes – handmade pasta is one of the specialities!
Breakfast, dinner, coffee, cake and snacks.
Opening hours
Wednesday to Sunday, 10.30 am to 22.00 pm
Jonathan Sapio will be happy to welcome you.
The restaurant can also be booked for special events.
Bar & Ristorante »non solo EAT ARTs…«
tel.: 0039 346 9444869 (Jonathan Sapio)
mail: joladassnc@gmail.com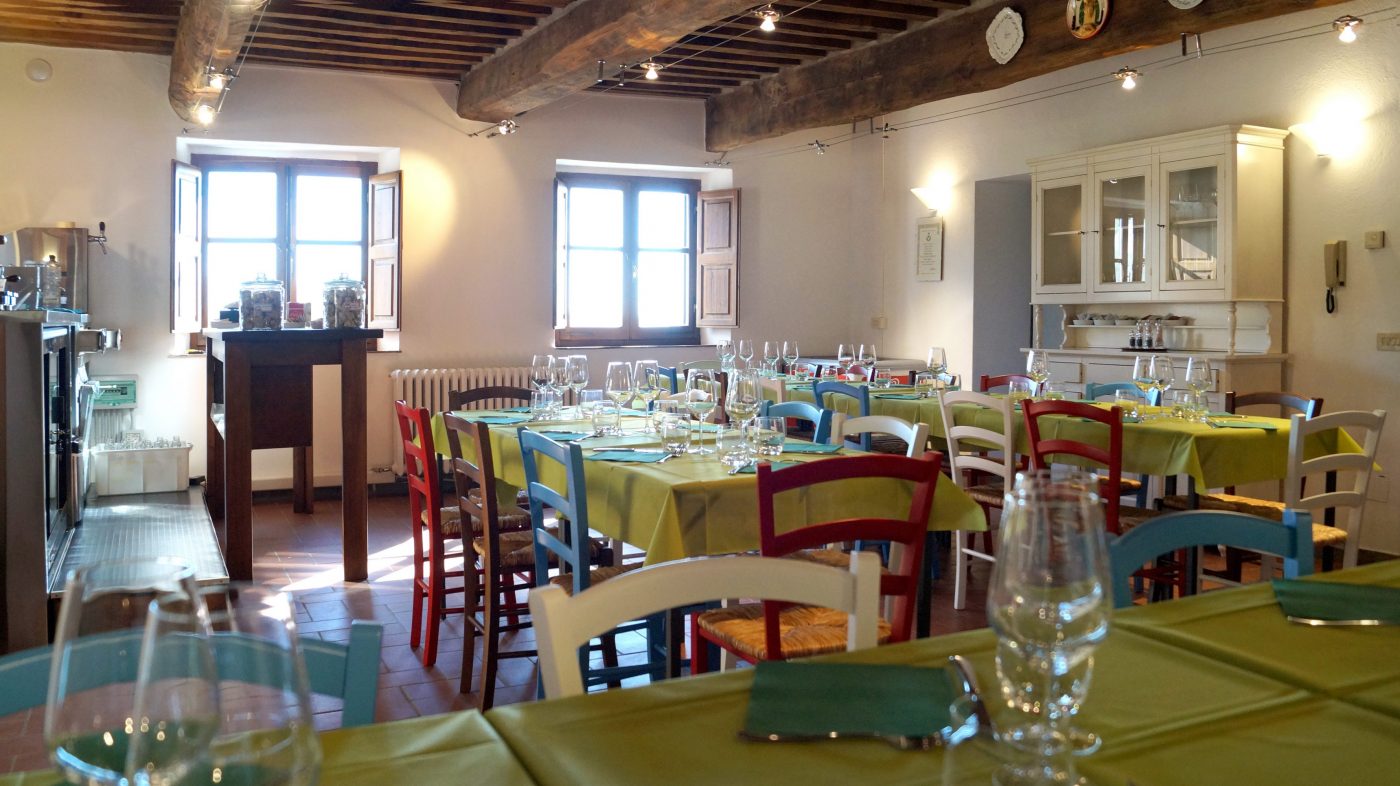 Guided Tour / NO GUIDED TOURS AT THE MOMENT
Group tours can be booked by appointment in advance.
We offer guided tours in German, Italian and English.
DURATION: Our guided tours last 2 – 3 hours.
COSTS: starting from 100 € plus TAX, depend on participants and duration!
RESERVATIONS for GROUPS & GUIDED TOURS:
tel +39 0564 950 553
info@danielspoerri.org
General guidelines
Dogs are permitted as long as they are kept on a leash.
Please wear sturdy shoes!
Please note that the grass gets very slippery in wet weather.
Please be careful when walking through the park. The ground is frequently uneven.
The sculptures may be touched, but please do not climb on them! Works that can obviously be walked on (»Labyrinth«, »Bronze Room«) may of course be entered
Photography (for private purposes) is permitted.
Please take all your rubbish with you.
Please only walk slowly through the sculpture by J.R. Soto (»Penetrable sonore«).
Please follow the instructions of staff.
Smoking is strictly prohibited.
Contact us
Address
Fondazione »HIC TERMINUS HAERET – IL GIARDINO DI DANIEL SPOERRI«
Strada Provinciale Pescina
Loc. II Giardino
I – 58038 Seggiano (GR)
Direction / Administration:
Ms Romy Degner (german / italian)
email info@danielspoerri.org
Reception and Tickets
tel +39 0564 950 553 (information, tickets)
email info@danielspoerri.org
or via facebook messenger
Direction
Ms Barbara Räderscheidt
barbara.raederscheidt@spoerri.at
Curator
Ms Susanne Neumann
email info@danielspoerri.org