Organisation and Administration
»HIC TERMINUS HAERET – IL GIARDINO DI DANIEL SPOERRI«
»Hic terminus haeret« is written in rust red letters above the entrance gate of the »Giardino di Daniel Spoerri«. Roughly translated, it means: »Here is the boundary«. Or even: »Here is my limit«. (Dido says this to Jupiter, according to Vergil's »Aeneid«, when she curses unfaithful Aeneas; Vergil, Aeneis, LIBER IV, verse 610). So here is the boundary and thus also the intersection between, the crossing from the outside world and »paradiso«, as the terrain is in fact called on old field maps.
The Foundation and its collection
The foundation »Il Giardino di Daniel Spoerri – Hic Terminus Haeret« was established in 1997 by Daniel Spoerri and Katharina Duwen.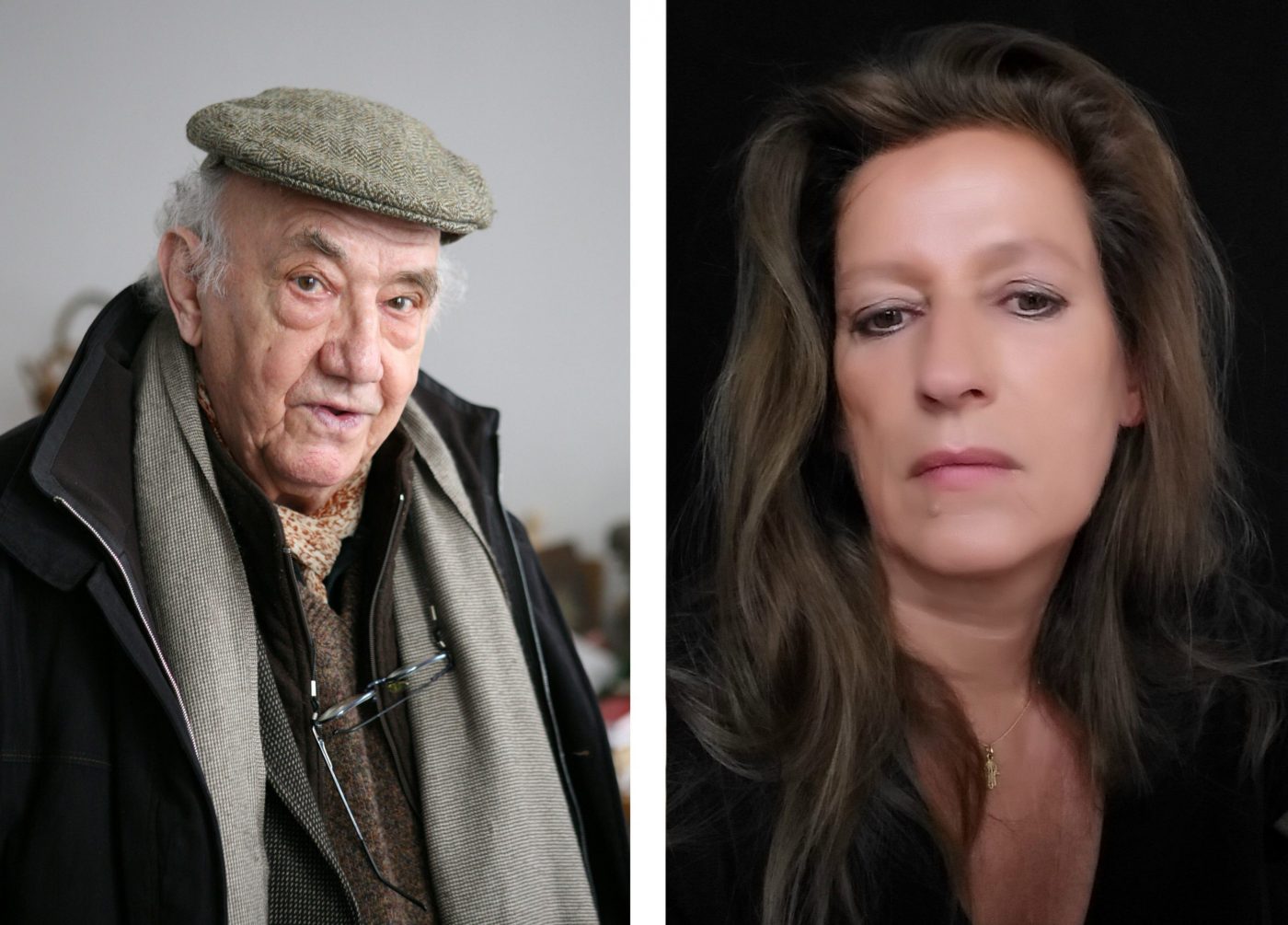 The attractive power that it exudes is evident, as since that date over 55 artists have become linked to the »Giardino«. They all gifted the foundation one or even several of their works. In conjunction with Daniel Spoerri's bronzes, they make up the 113 installations that can be viewed in the »Giardino«. If you want to see all the sculptural stations in a single walk through the 16-hectare park, you will need a good four hours to do it.
Tasks of the foundation
In addition to the maintenance and care of the sculpture park, and keeping it open for a broad public, the foundation has a number of other aims. It is also an educational institution which supports art historical research (there is an extensive library on site) and holds academic symposia, among other things. In this regard, it also seeks to support individuals through scholarships. Those who are awarded scholarships through the foundation do not necessarily have to come from an art background. The foundation has thus hosted 10 individuals, funded either through their own scholarship or through those of other foundations, for periods of residential research lasting between two and three months.
The Board of Trustees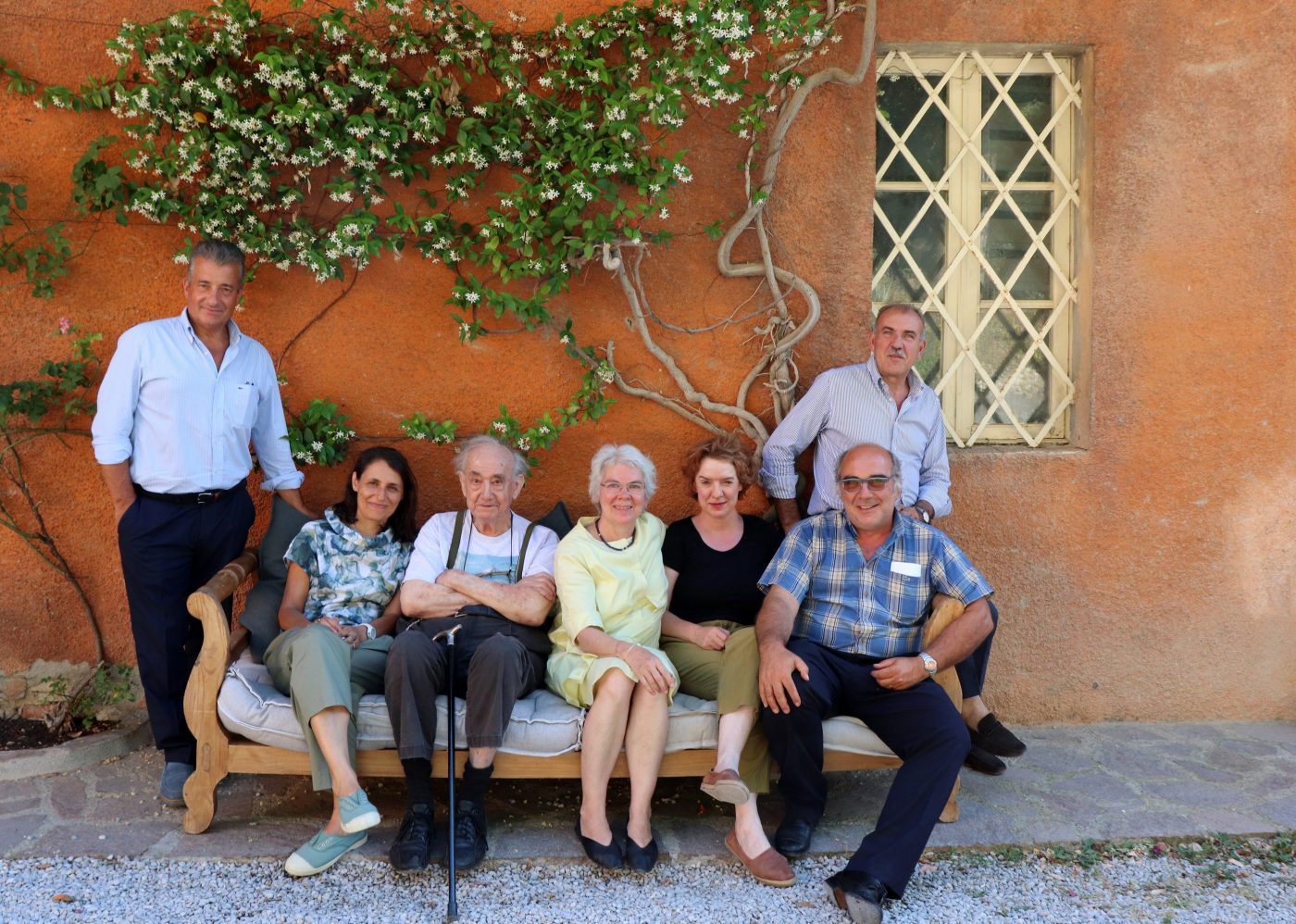 Contact:
Fondazione »HIC TERMINUS HAERET –
IL GIARDINO DI DANIEL SPOERRI«
Strada Provinciale Pescina
Loc. II Giardino
I – 58038 Seggiano (GR)
tel +39 0564 950 553
www.danielspoerri.org
The Garden grows! Photos from 1997 to 2018!