Il GIARDINO di DANIEL SPOERRI opens the 5th of April 2023! We are open from 10.00 to 17.30.
Season opening EASTER MONDAY, 3 pm, with new works by
CHRISTIAN EISENBERGER und NIVES WIDAUER!
The artists are present!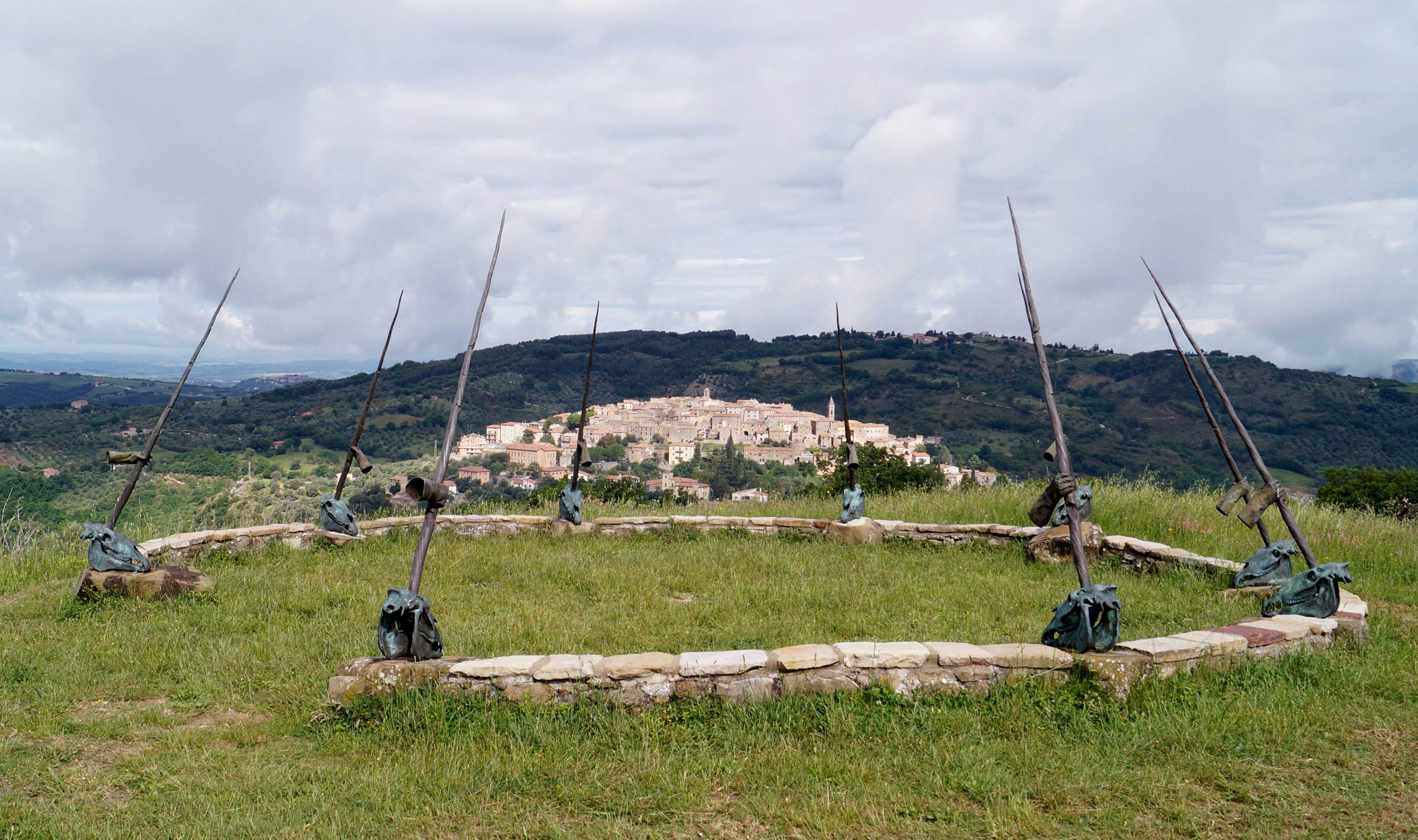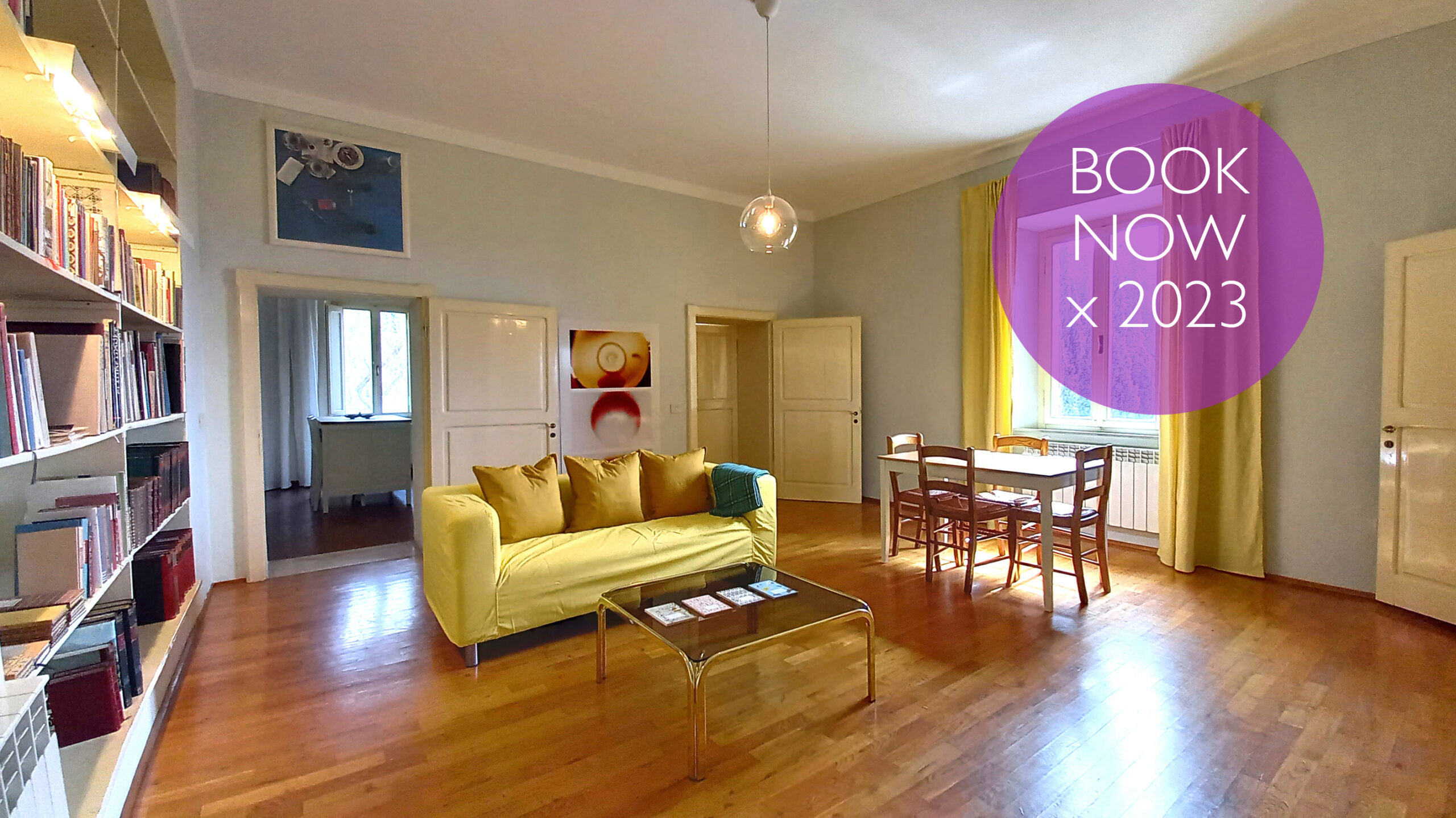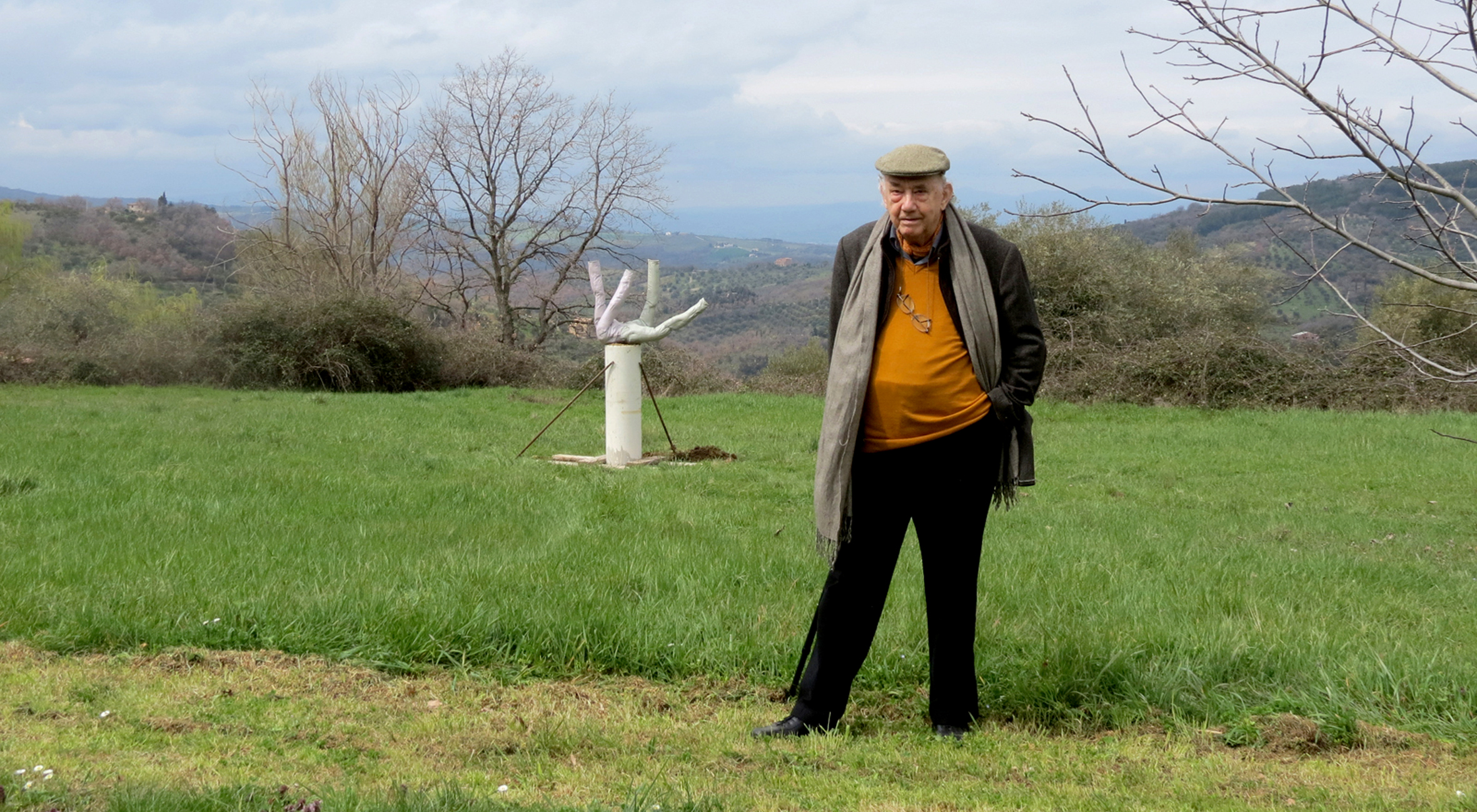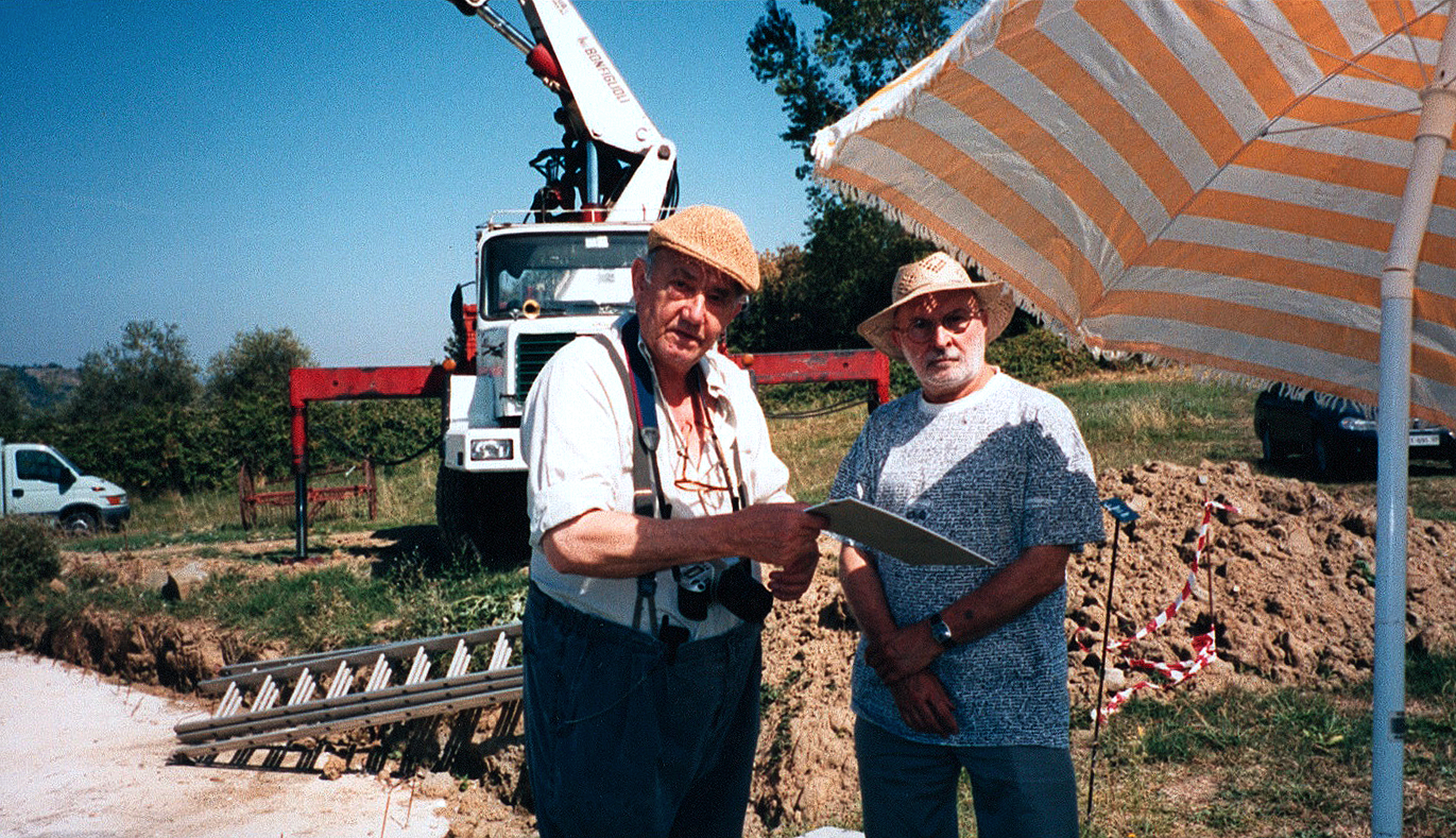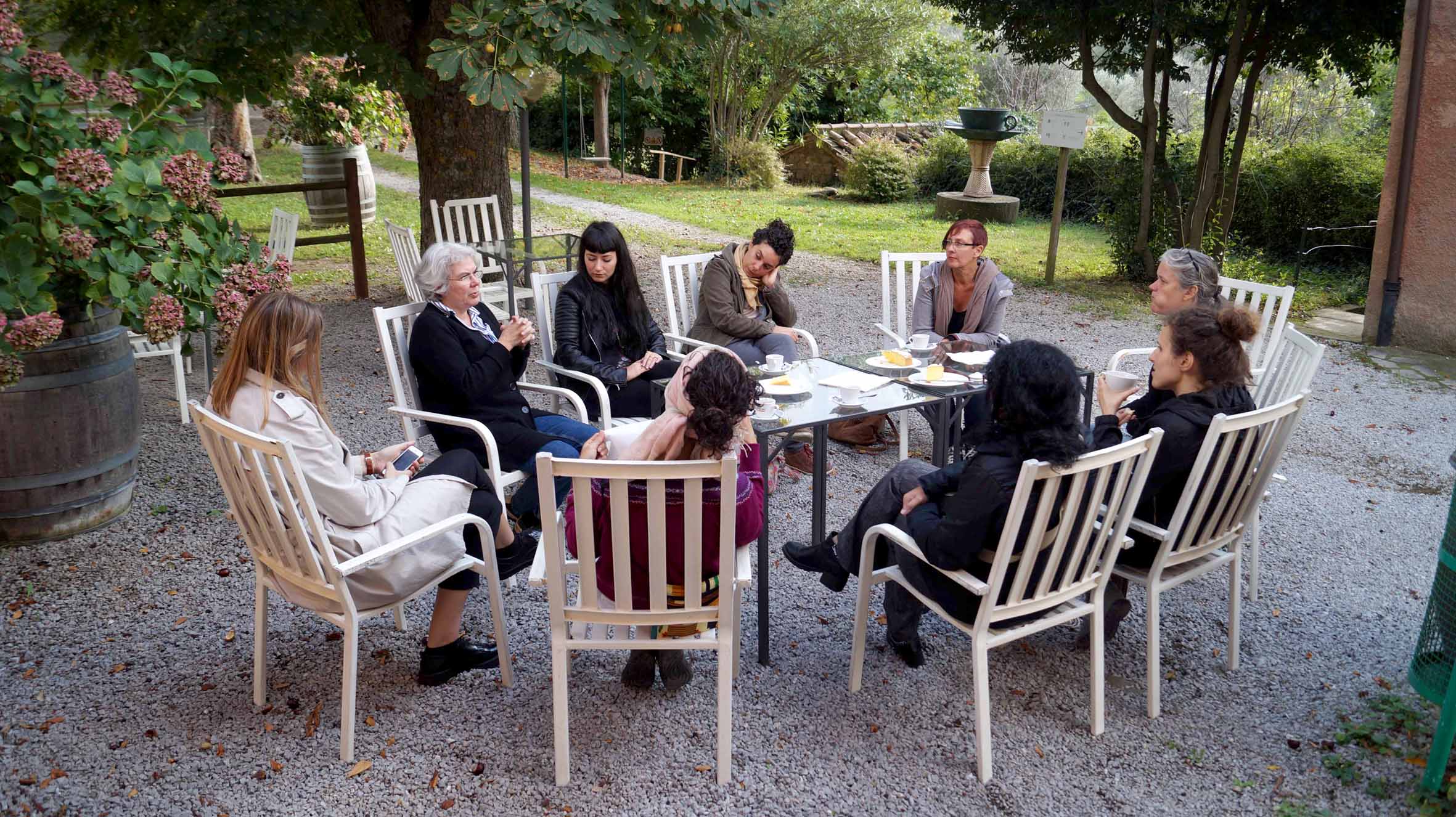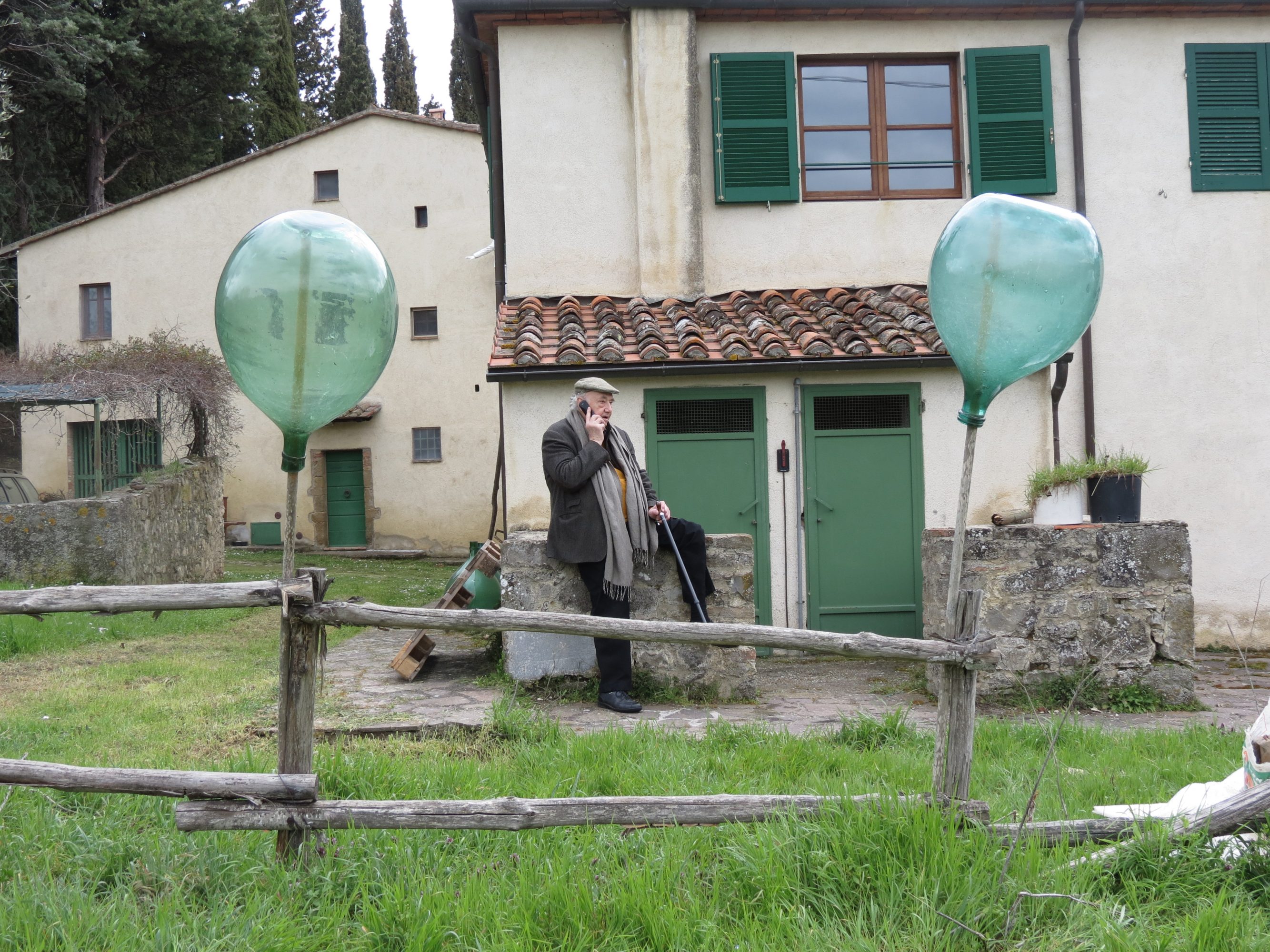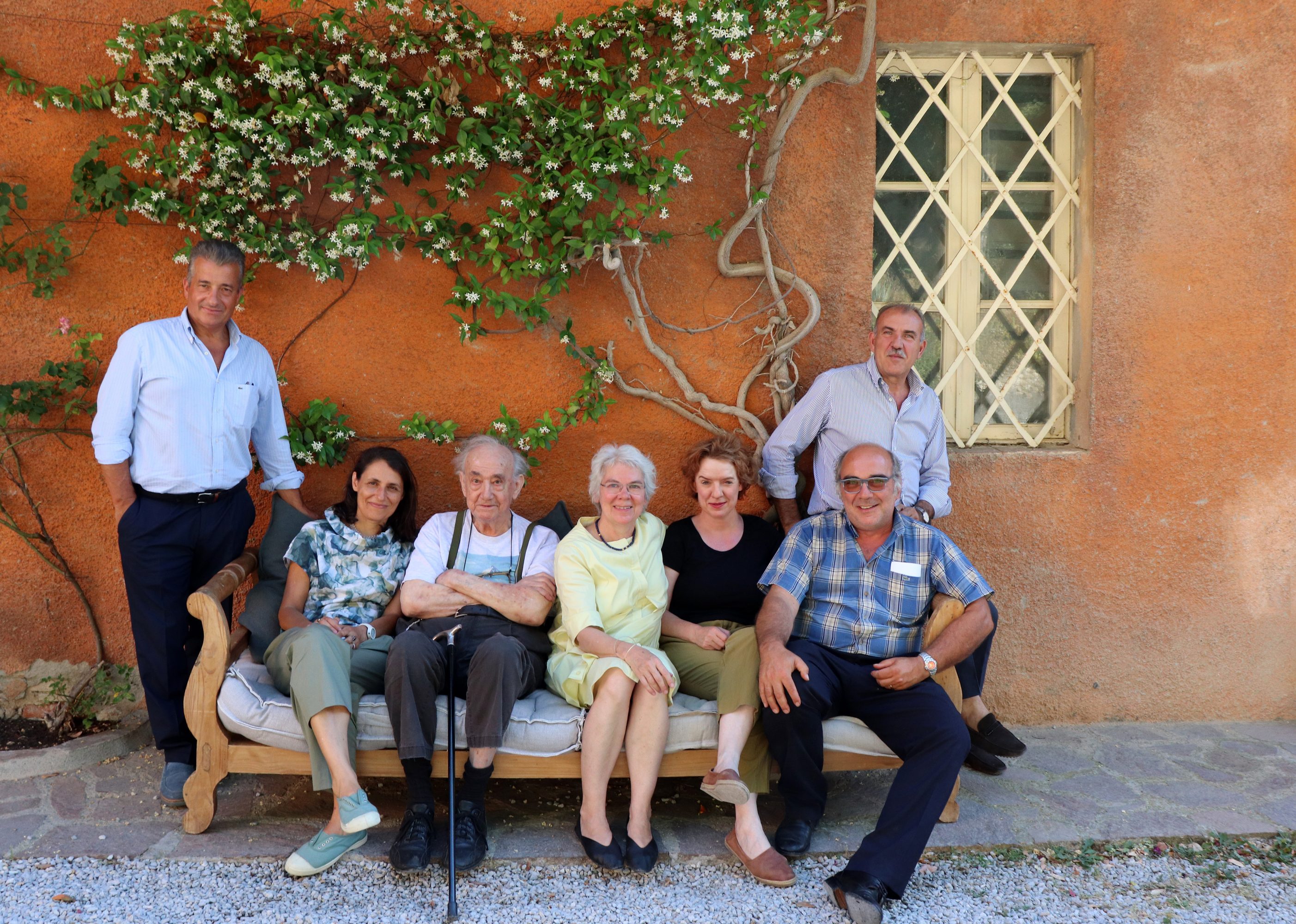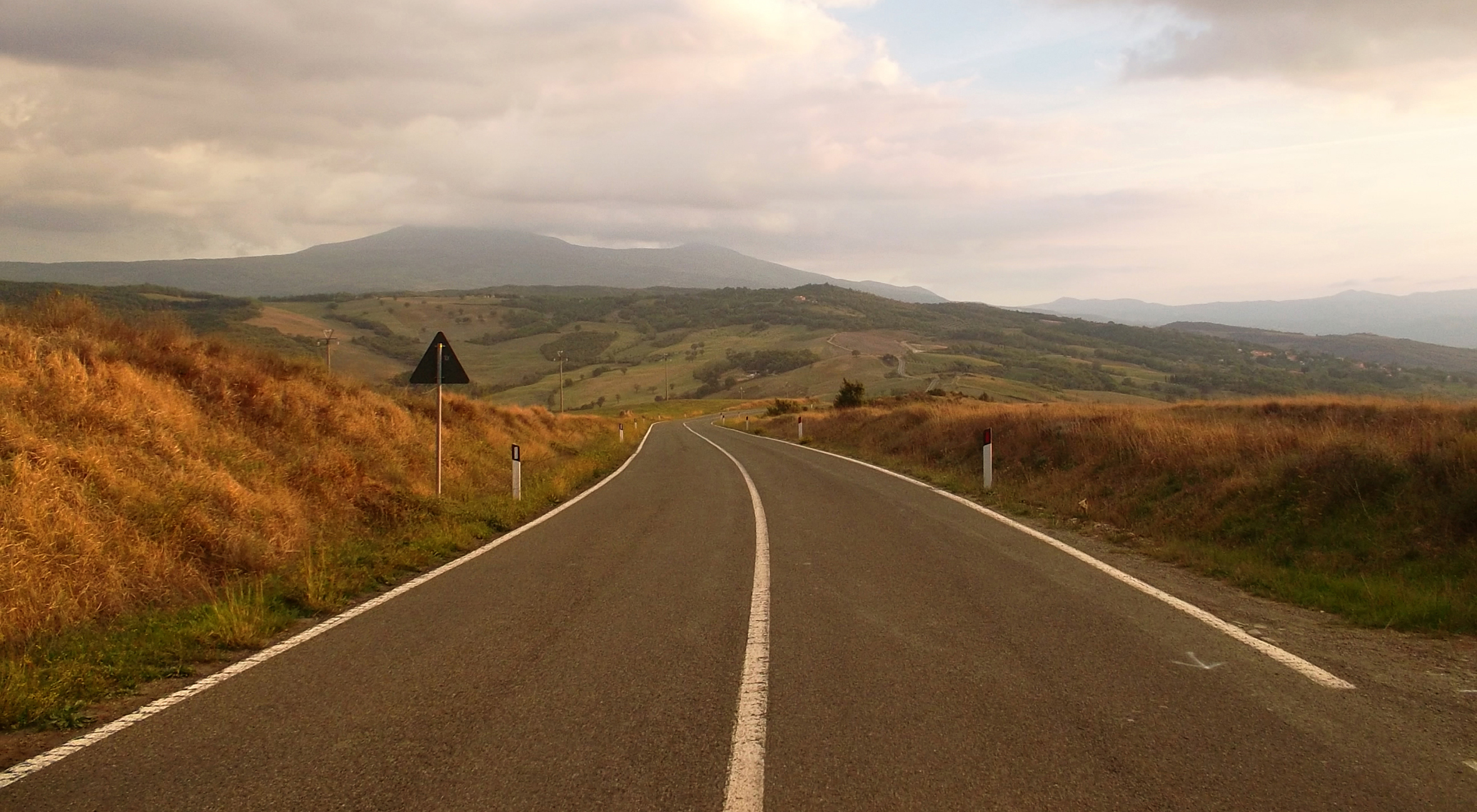 Frontpage
Il Giardino di Daniel Spoerri
Daniel Spoerri
The Artist Daniel Spoerri
Die KünstlerInnen und der Garten
The Artists in the Giardino
Organisation und Verwaltung
Organisation and Administration
HIC TERMINUS HAERET – Il Giardino di Daniel Spoerri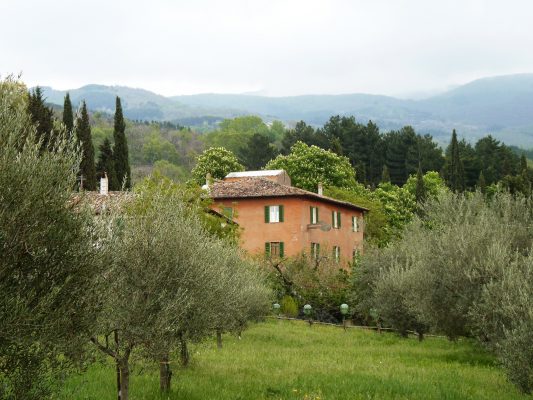 At the beginning of the Nineties the Swiss Artist Daniel Spoerri started to establish a sculpture garden in the South of Tuscany, 60 km south from Siena: »Il Giardino di Daniel Spoerri«. It has been opened for the public in 1997 and can hence be visited from Easter until October. By now there are 113 installations by 55 artists in an area of about 16 ha. Since 1997 »Il Giardino di Daniel Spoerri« is also a Foundation called »Hic terminus haeret – Il Giardino di Daniel Spoerri«.
The name »Il Giardino« derives from its geographical position. On old maps the place is called »Il Paradiso«. Thus it is a »Garden of Eden«.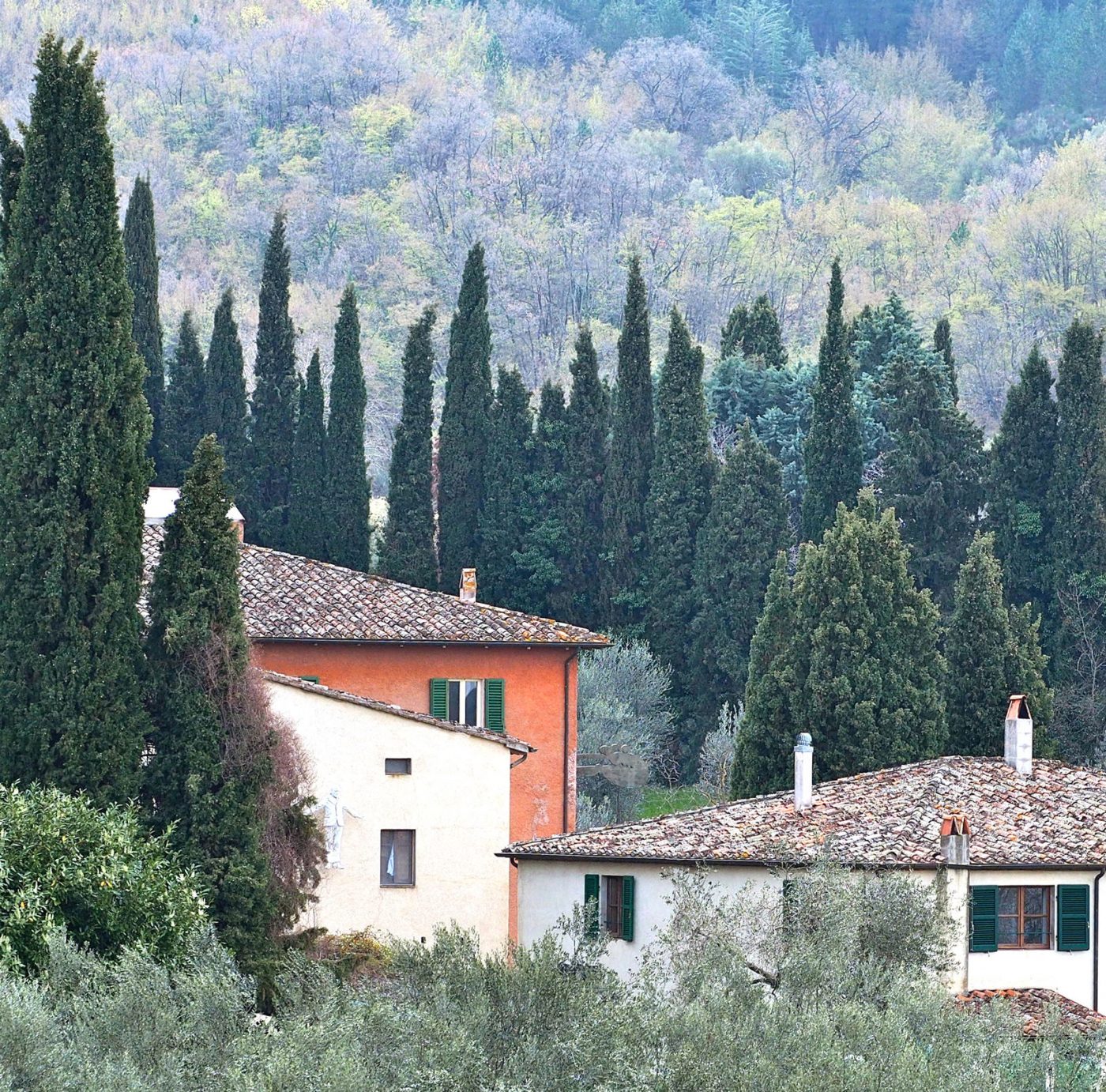 Tickets and prices
Adults: € 12.00
Students: € 9.00
Children under 8 years old free admittance
Group price from 11 persons € 9.00 per person
Opening hours
We are closed during the winter period!
For Information please contact info@danielspoerri.org or +39 0564 950553 during office hours!
Whats App: +39 338 9905570 (only text messages!)
In order to exit the park, press the small button at the end of the green arrow located approx. 2 metres from the gate (on the driver's side); the gate opens automatically.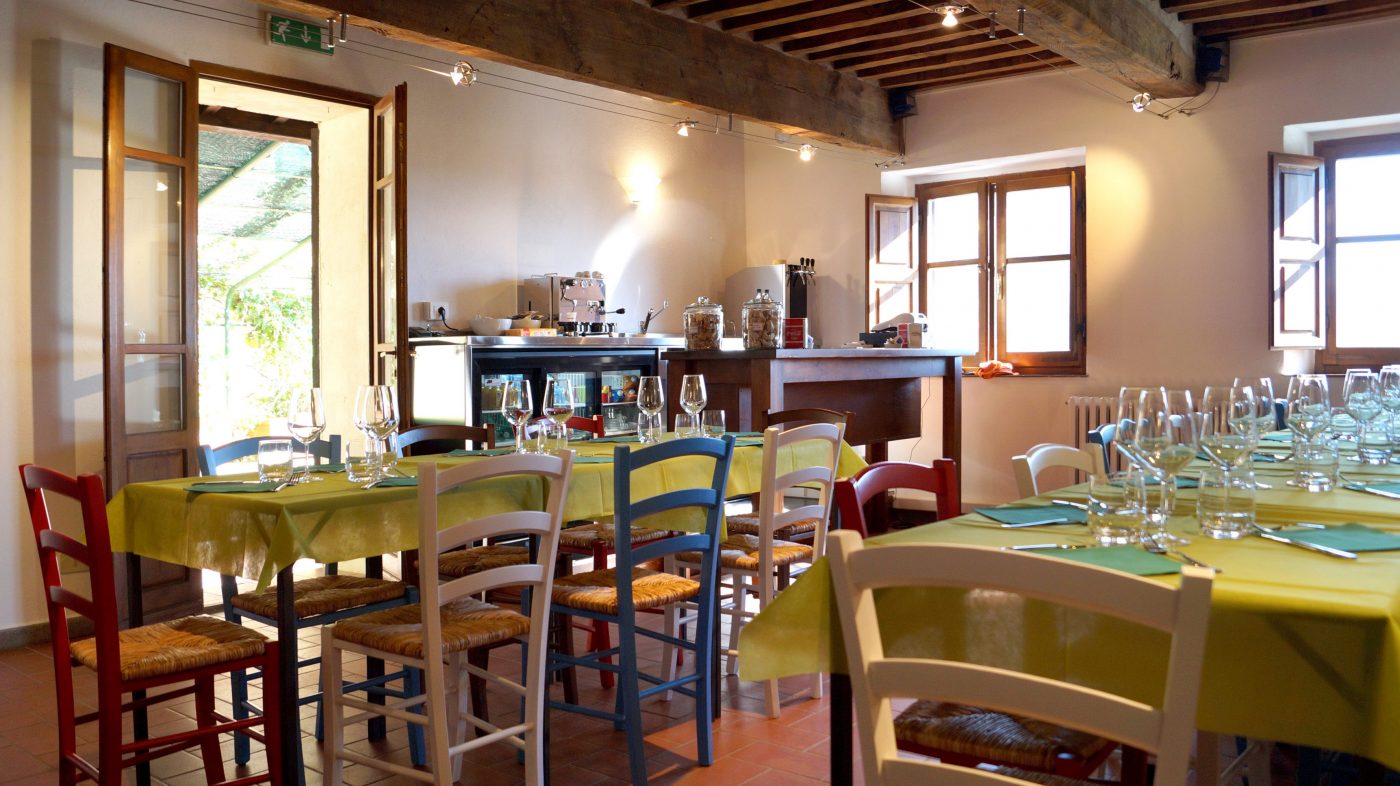 Bar & Ristorante »non solo EAT ARTs…«
Typical tuscan dishes –  handmade pasta is one of our specialities! Breakfast, dinner, coffee, cake and snacks.
Jonathan Sapio will be happy to welcome you.
Bar & Ristorante
»non solo EAT ARTs…«
tel.: 0039 346 9444869 (Jonathan Sapio)
TEAM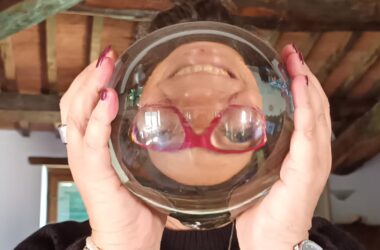 Romy Degner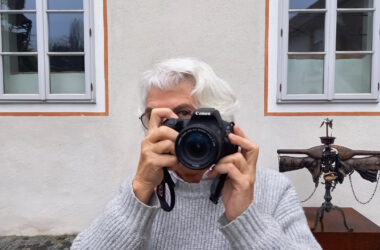 Barbara Räderscheidt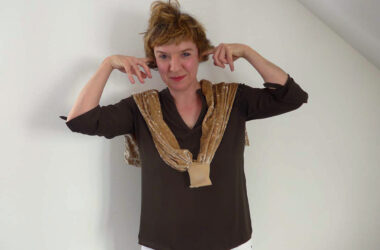 Dott.ssa Susanne Neumann