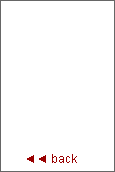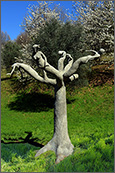 112
Chlorophily – deep-rooted lives, 2017
fiber-reinforced plaster, height: ca. 500 cm

ANGELO MAINERI
was born in Varese, in 1962. After his technical apprenticeship at Antonio Danzi's studio in Viggiù, Maineri graduated in sculpture with professor Giancarlo Marchese at the Brera Academy of Fine Arts, in Milan. Winning of numerous contests and first exhibitions at the historical Ada Zunino's gallery in Milan. In 1998, Mario De Micheli holds the introduction speech at a great exhibition organized by the Chamber of Commerce of Varese. Numerous are Maineri's public works which arouse the interest of well-known art critics such as Milena Milani, Floriano De Santi, Raffaele De Grada.