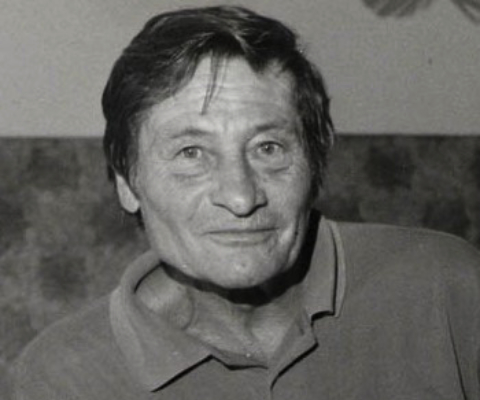 Born in Turin in 1938. Mondino died in Turin in 2005.
1959 he moves to Paris, where he studies and meets several young surrealist painters. In 1960 he returns to Italy and starts doing exhibitions.
1972 – 1980 lives and works in Paris. Several exhibitions mostly in Italy.
Several journeys to Turkey, Marocco and India which influence his choice of subject matters for his work. In 1976 and 1993 he participates at the Biennale of Venice.