THE GIARDINO IS OPEN TO THE PUBLIC ON SATURDAYS AND SUNDAYS 10.30 am to 17.30 pm!
Further information below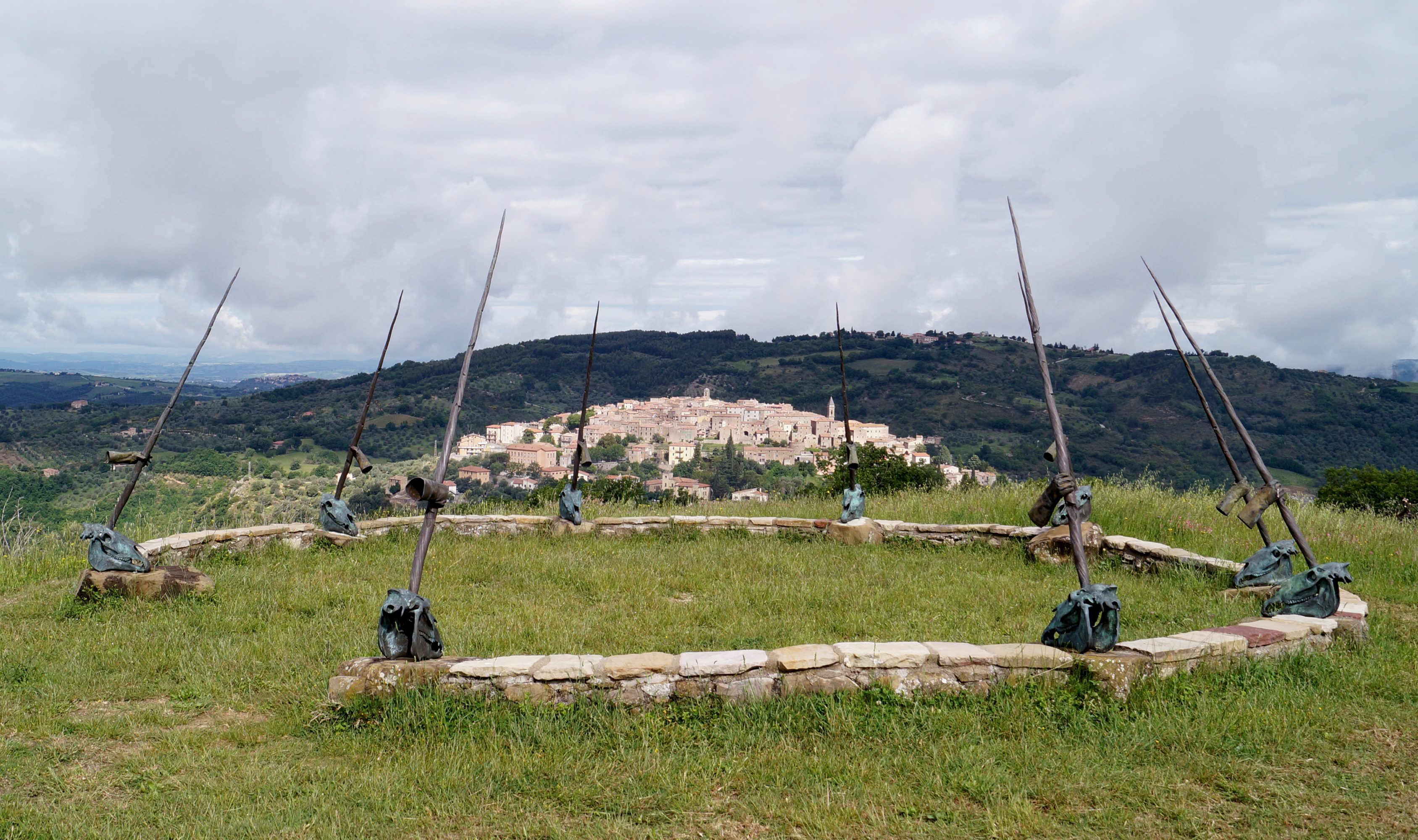 Il Giardino di Daniel Spoerri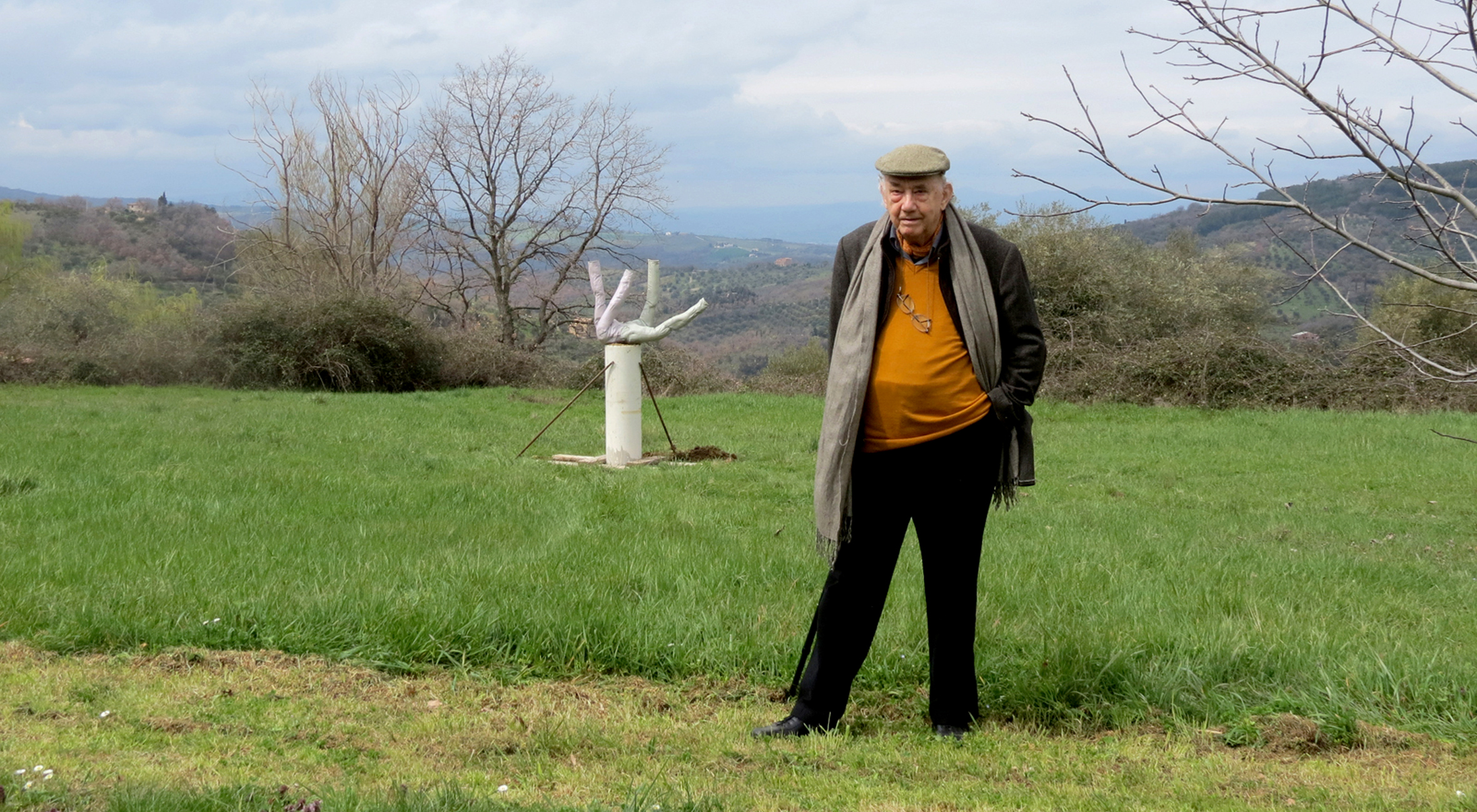 The Artist Daniel Spoerri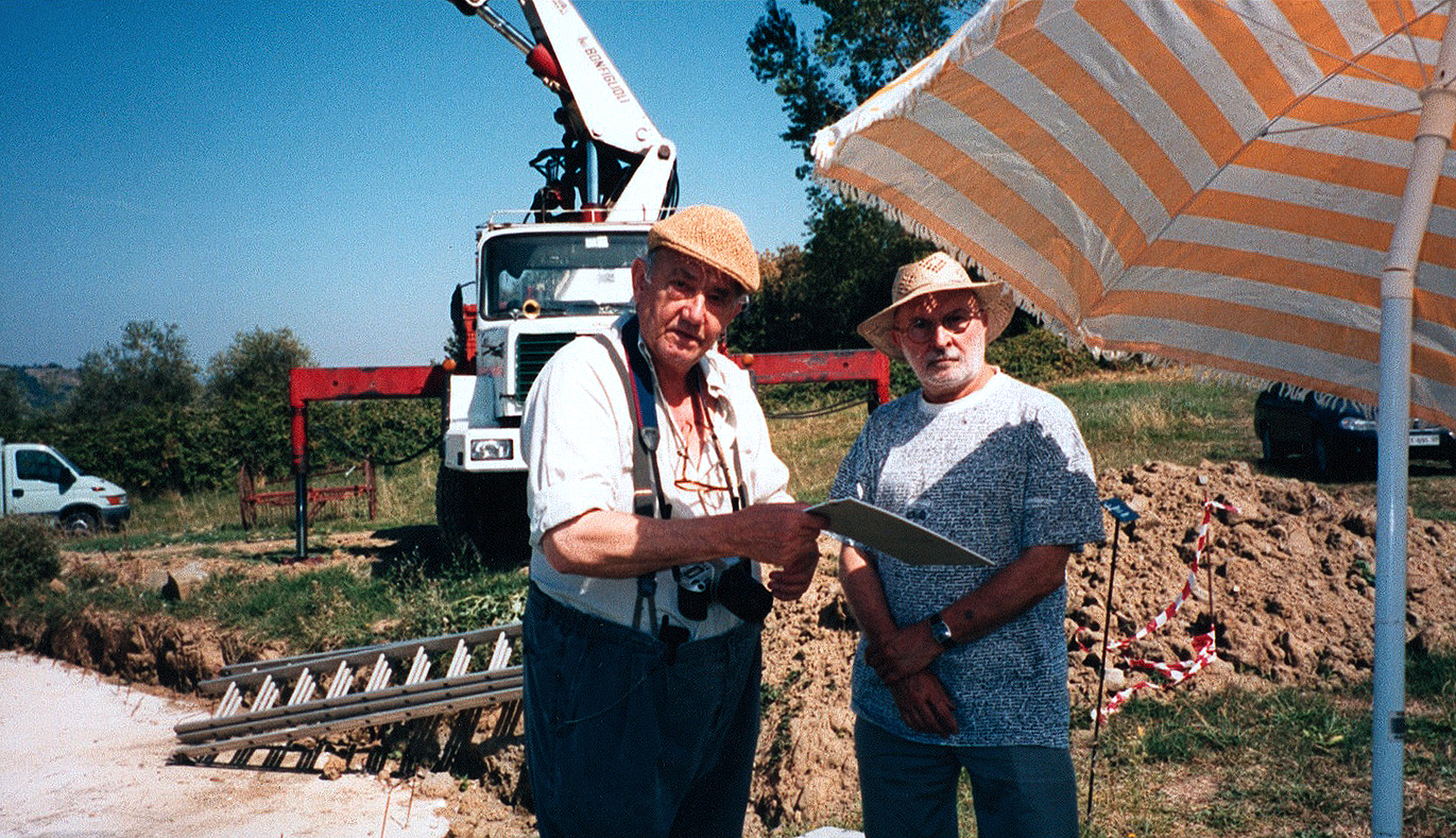 The Artists in the Giardino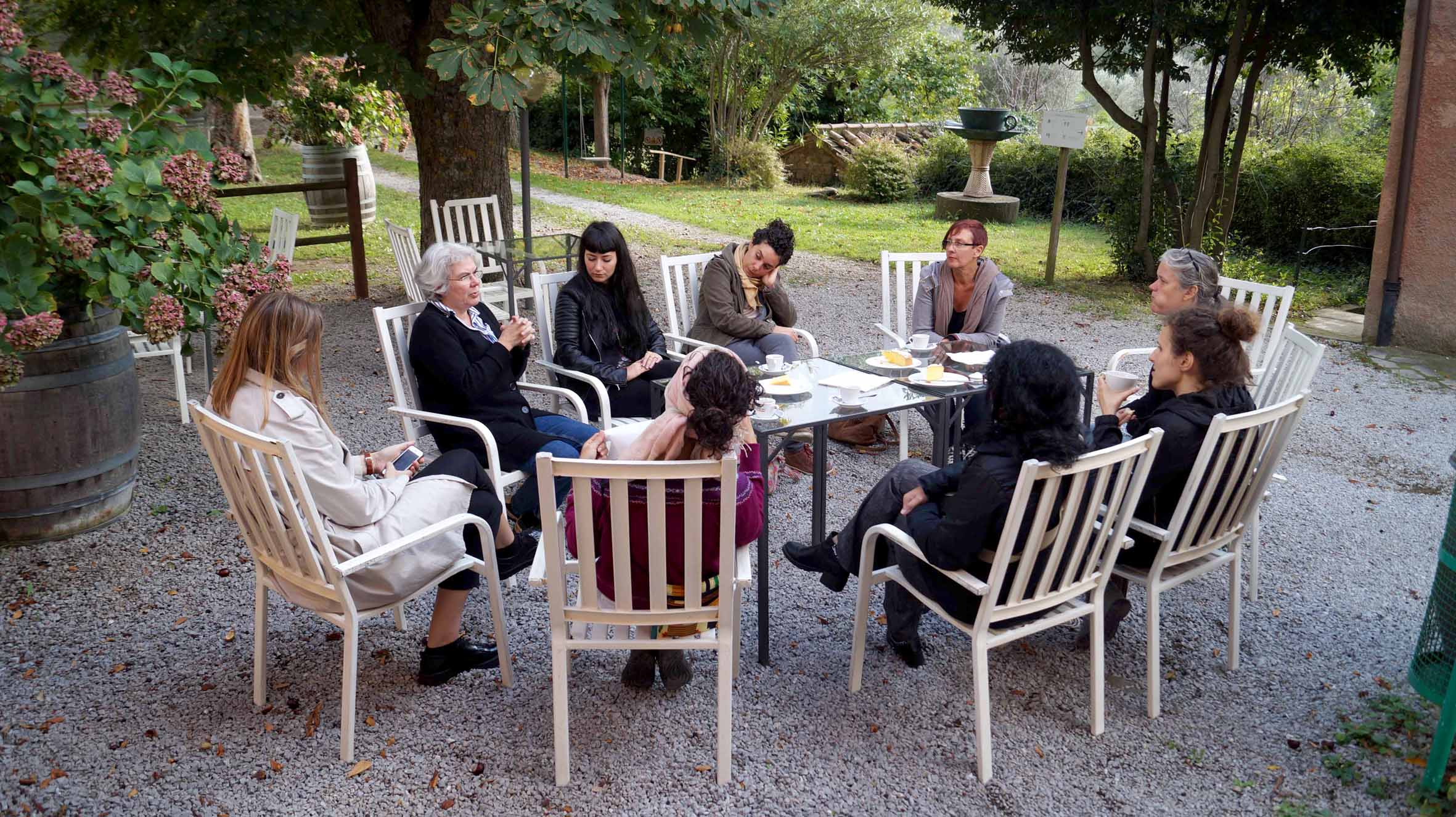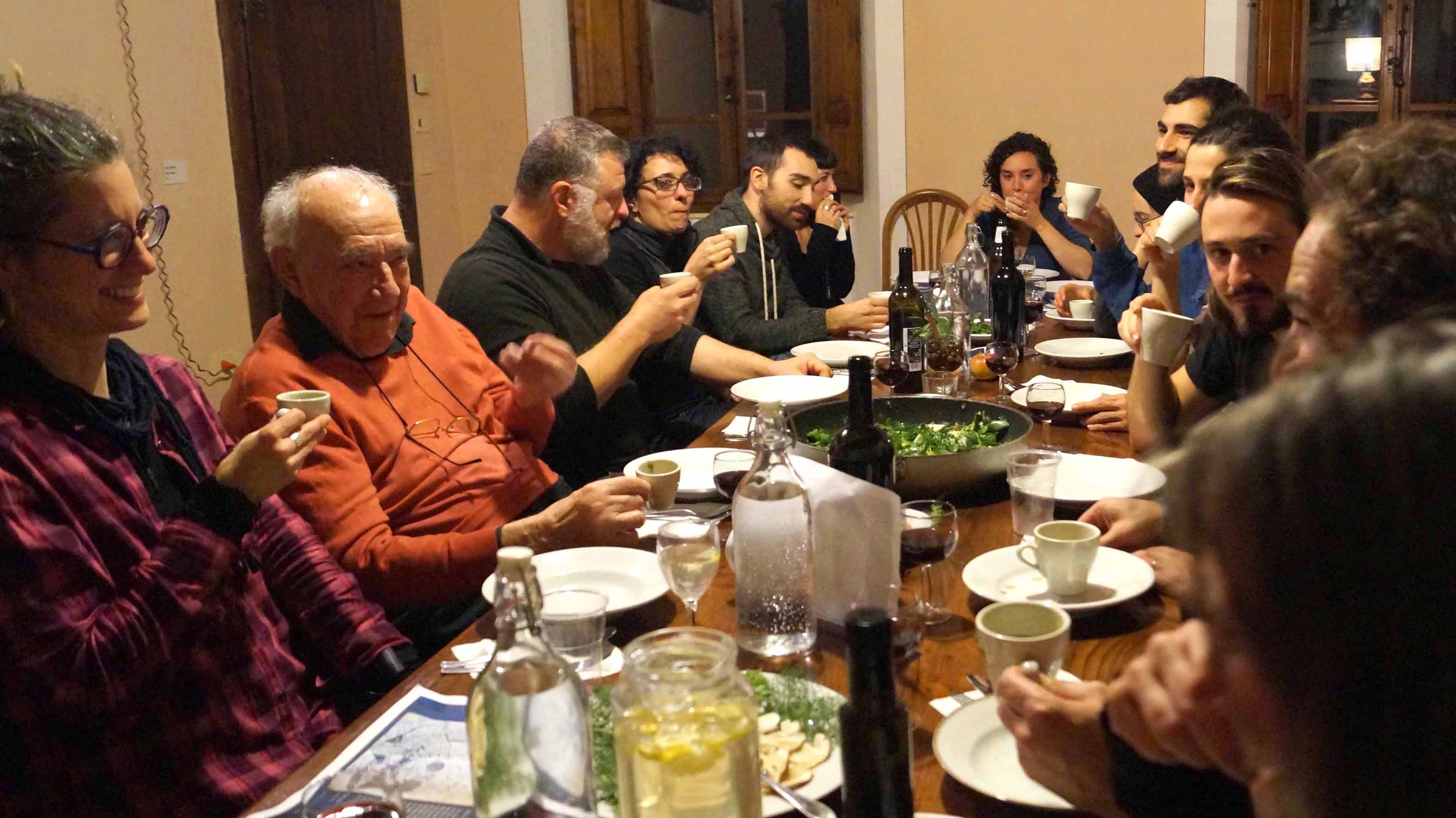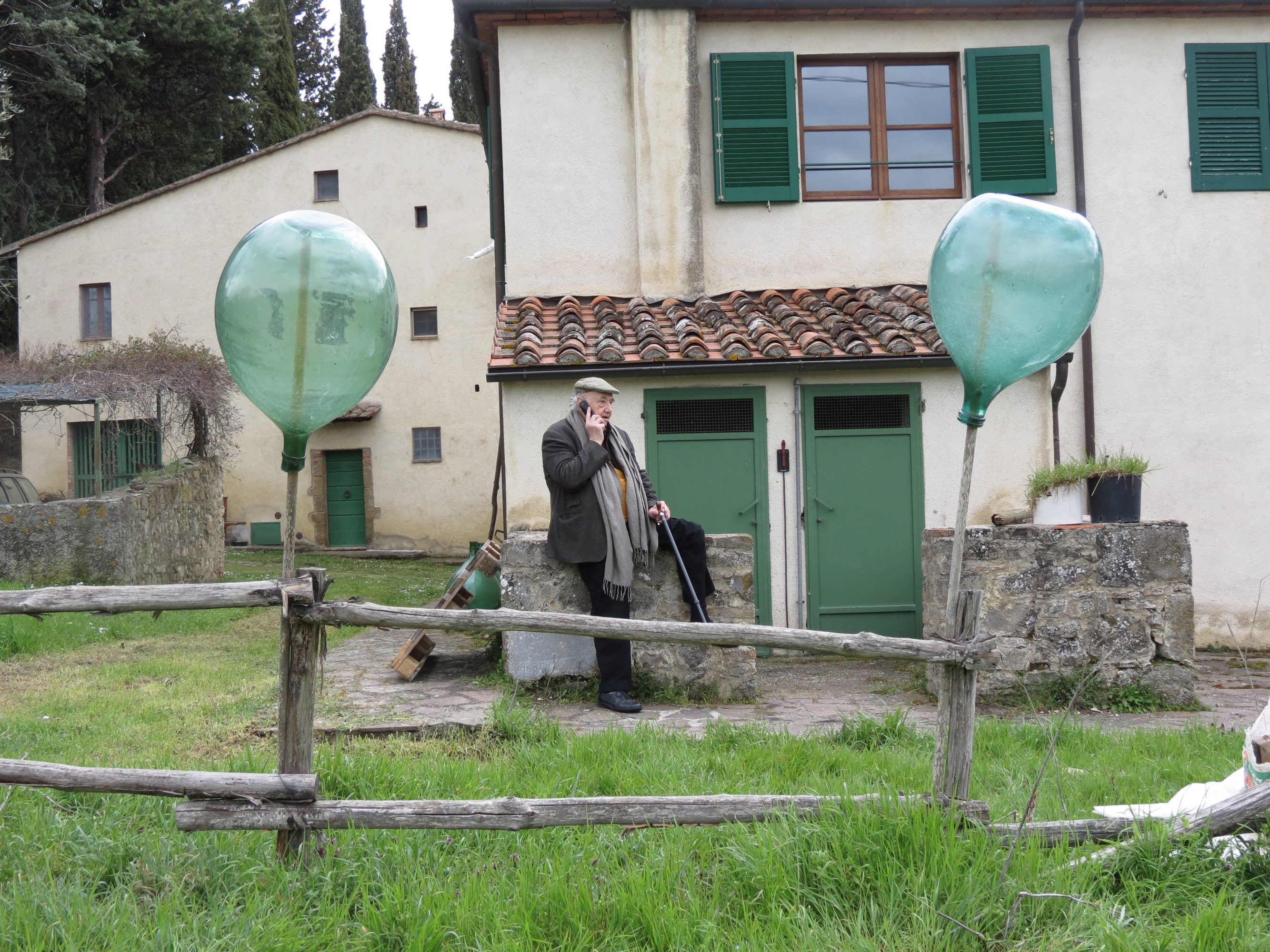 Organisation and Administration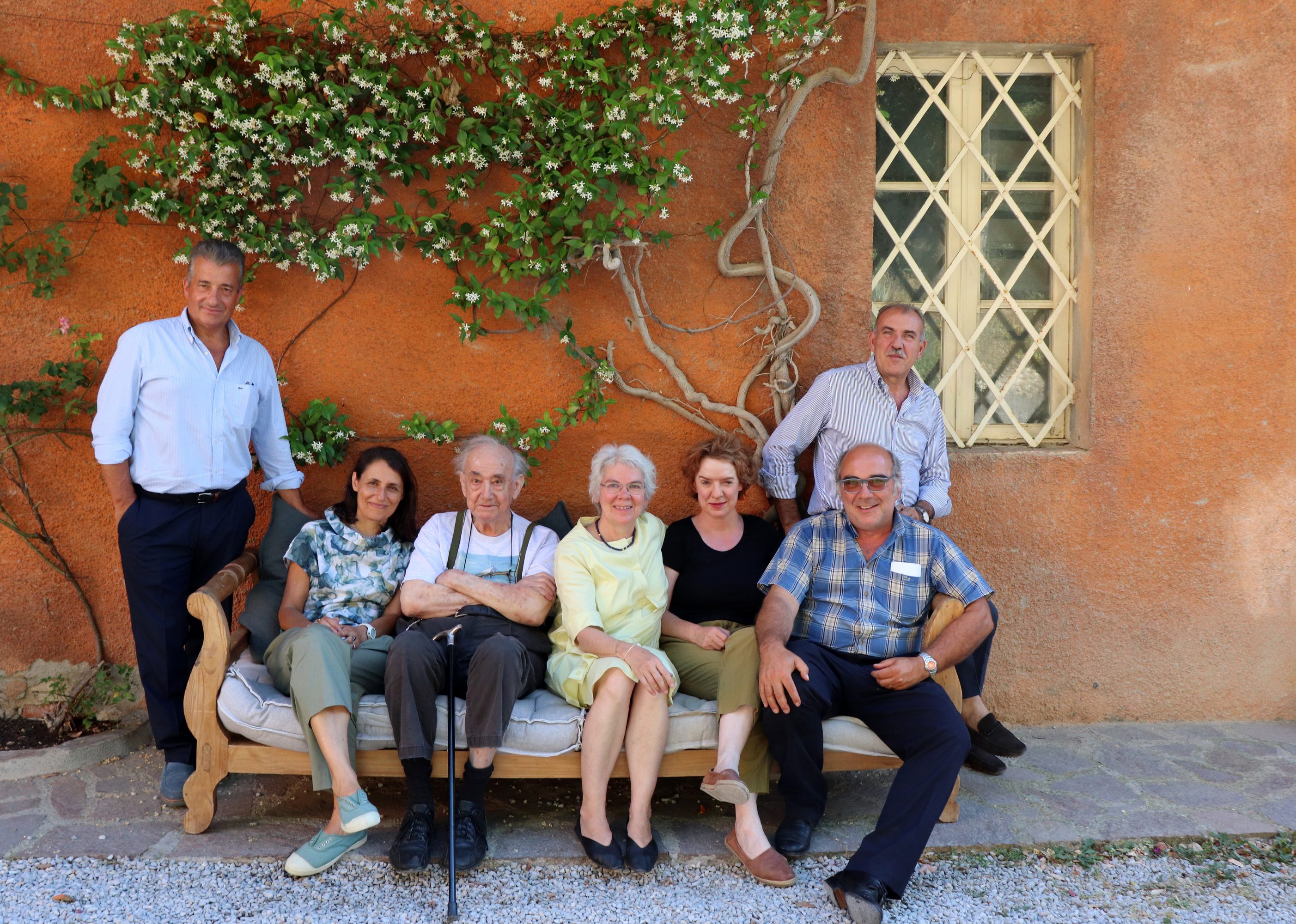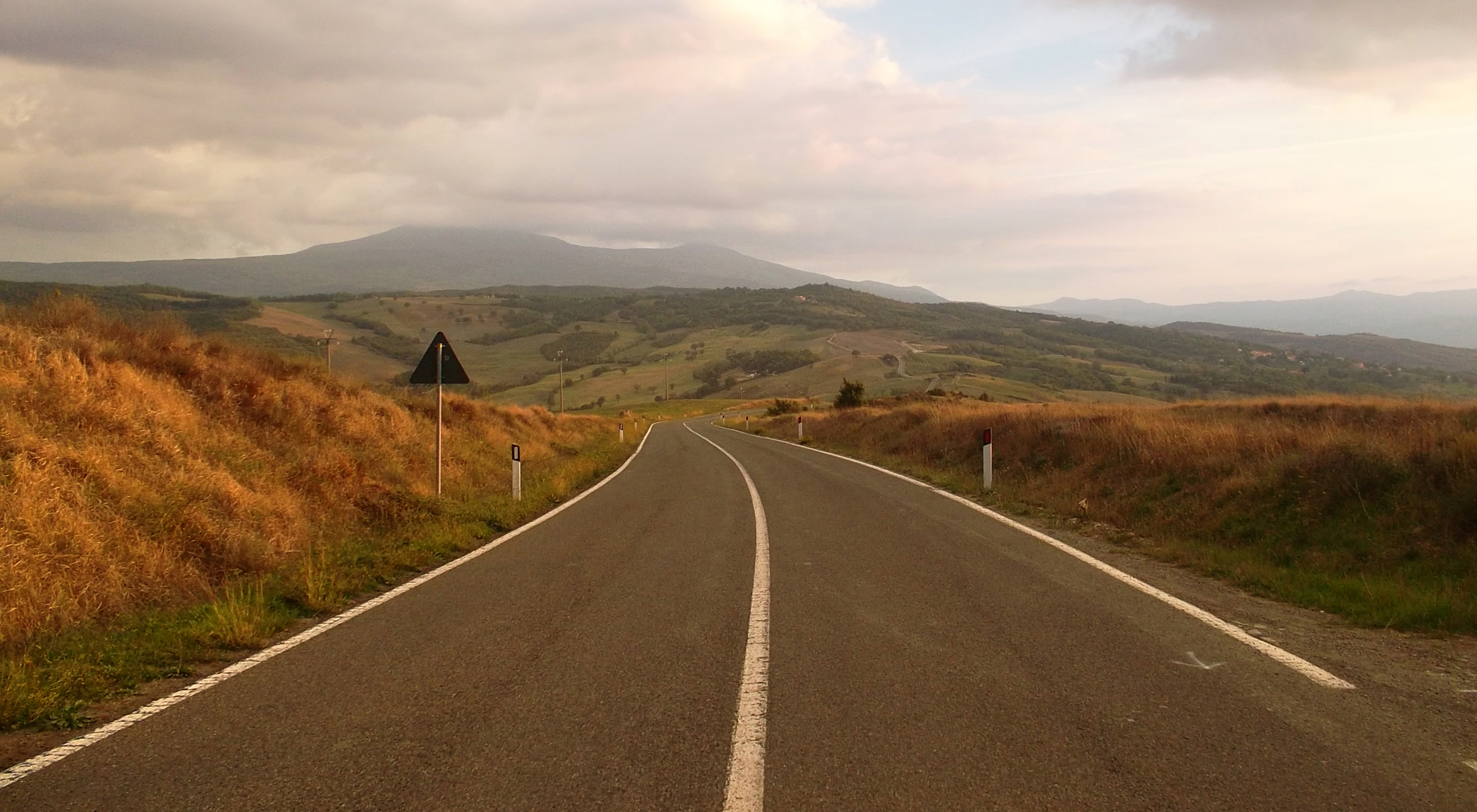 HIC TERMINUS HAERET – Il Giardino di Daniel Spoerri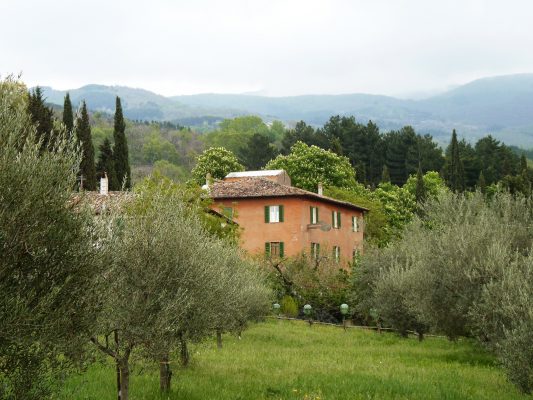 At the beginning of the Nineties the Swiss Artist Daniel Spoerri started to establish a sculpture garden in the South of Tuscany, 60 km south from Siena: »Il Giardino di Daniel Spoerri«. It has been opened for the public in 1997 and can hence be visited from Easter until October. By now there are 113 installations by 55 artists in an area of about 16 ha. Since 1997 »Il Giardino di Daniel Spoerri« is also a Foundation called »Hic terminus haeret – Il Giardino di Daniel Spoerri«.
The name »Il Giardino« derives from its geographical position. On old maps the place is called »Il Paradiso«. Thus it is a »Garden of Eden«.
The landscape here has little similarity to the sparse vegetation of the hills around Siena dotted with isolated cypresses. The slopes of Monte Amiata – Tuscany's highest mountain – is densely wooded and occasionally interspersed with lush fields. The majestic terrain offers different views of Tuscany than those typically found in picture calendars. The diverse vegetation in Il Giardino features a variety of rare plants, common to mountainous regions.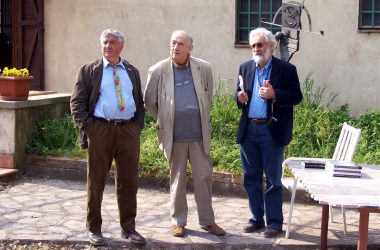 THE GIARDINO IS OPEN TO THE PUBLIC ON SATURDAYS AND SUNDAYS 10.30 am to 17.30 pm ## SAFETY INSTRUCTIONS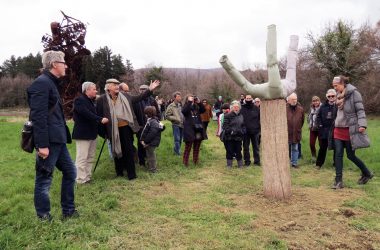 IL GIARDINO È APERTO al PUBLICO SABATO E DOMENICA dalle 10.30 alle 17.30 ## ISTRUZIONI PER LA VISITA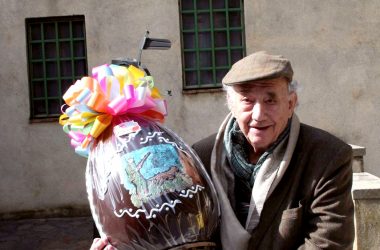 DER GIARDINO IST ZUR ZEIT SAMSTAG UND SONNTAG von 10:30 bis 17:30 GEÖFFNET ## SICHERHEITSREGELN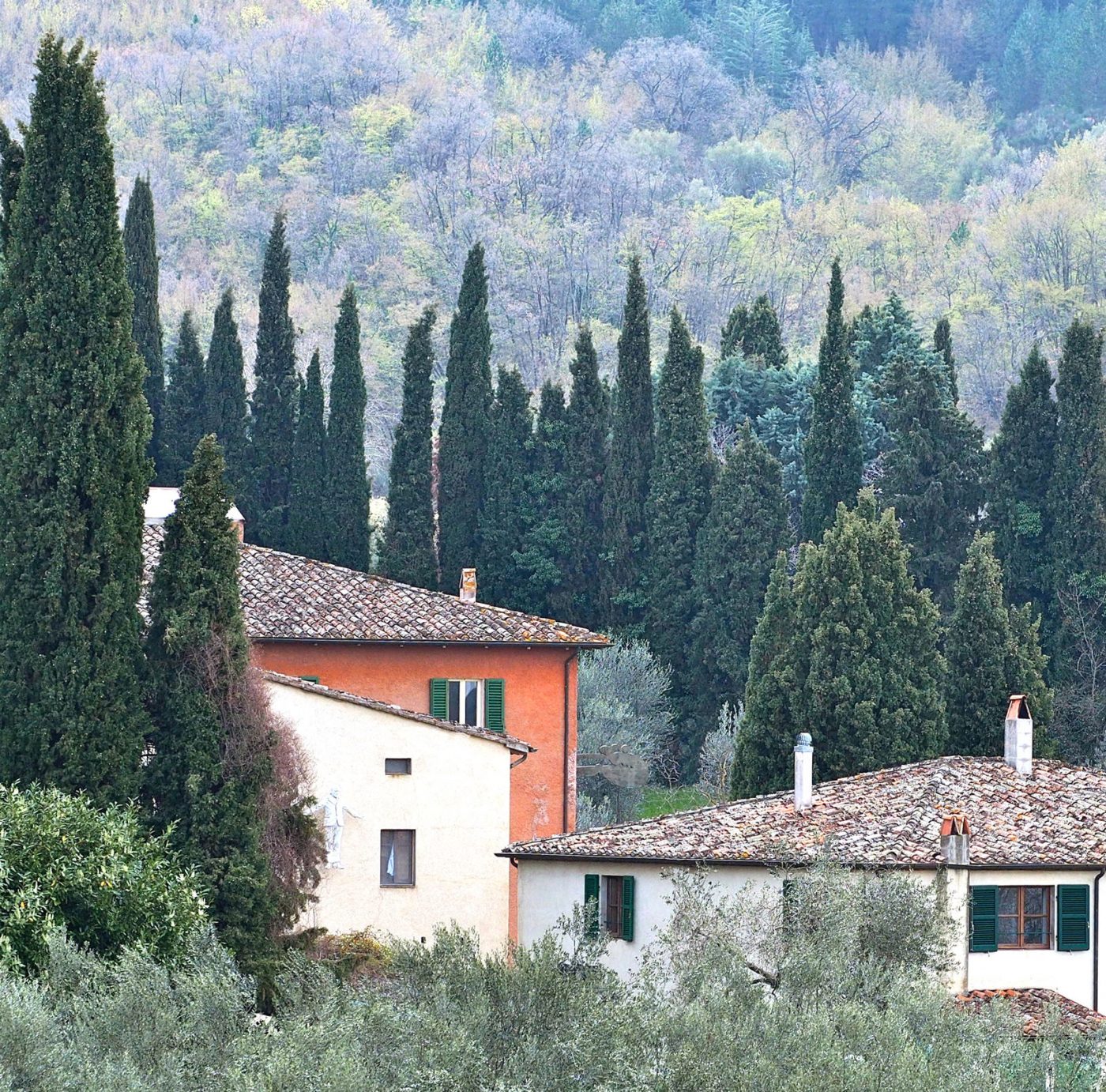 Tickets and prices
Adults: € 10.00
Student: € 8.00
Children under 8 years old free admittance
Group price from 11 persons € 8.00 per person
Opening hours
1 April to 31 October
Open SATURDAY and SUNDAY
10:30 am to 5:30 pm
(last admittance, no reservation needed)
The reception closes at 5:30 p.m. (the garden closes at 7 p.m.).
You can remain in the garden until 7 p.m.; in order to exit the park,
press the small button at the end of the green arrow located
approx. 2 metres from the gate (on the driver's side); the gate
opens automatically.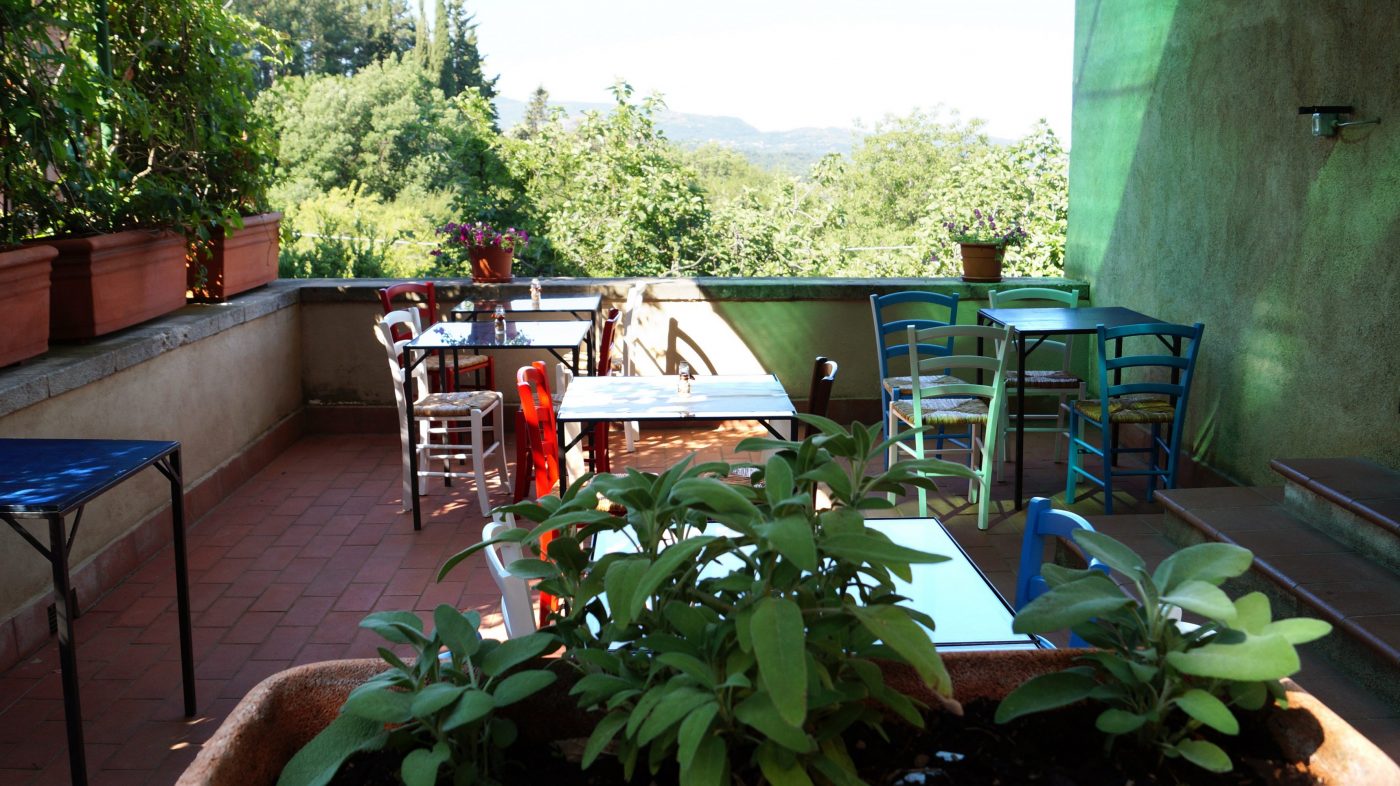 Bar & Ristorante »non solo EAT ARTs…«
Typical tuscan dishes –  handmade pasta is one of our specialities!
Breakfast, dinner, coffee, cake and snacks.
On Fridays and Saturdays the restaurant opens also in the evening – reservation welcome.
Opening hours (according to the opening hours of the Giardino)
Saturday and Sunday, 10.30 am to 17.30 pm
Friday and Saturday, 19.00 pm to 23.00 pm
Jonathan Sapio will be happy to welcome you.
Bar & Ristorante
»non solo EAT ARTs…«
Loc. IL Giardino
58038 Seggiano (GR)
tel.: 0039 346 9444869 (Jonathan Sapio)