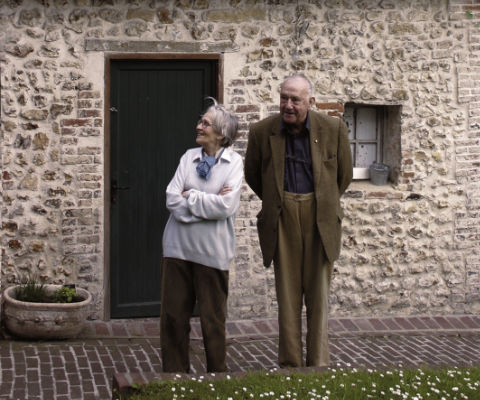 * 2nd May, 1925 (Zofingen, Switzerland).
After her studies she moved to Paris. Around 1967 she concentrated on textile life-size figures which have been called »macabre« and »suggestive«. She also created sewn heads which refer to the planets. Eva Aeppli´s ´astrological series´ have been casted in bronze. Her complete astrological work is being presented at the »Giardino«.
She died in 2015 on May 4th.